At this time of year, we grab every single chance to celebrate in fragrant form, and so for St Andrews Day this time, we are nodding to the Patron Saint of Andrew the Apostle in a scented salute. Of course, these are perfect to be worn all year around, but oh goodness they come into their own during the seemingly endless, long, grey days. By turns warming, whimsical, and wonderful – how glorious it is to see Scotland (and ingredients that shall forever be associated with Scotland) showcased in these scents. Which would you like to try first, we wonder…?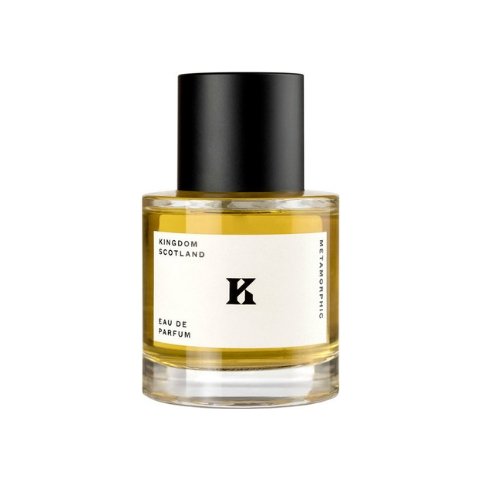 Kingdom Scotland Metamorphic
Inspired by founder Imogen Russon-Taylor's first career, where her nose became refined distilling whisky before perfume tempted her to a new path, you can read more of Kingdom Scotland's fascinating founding story here. But meanwhile, we urge you to revel in the splash of Islay malt amidst black pepper, tobacco, incense, minerals and rose absolute. Metamorphosing on the skin as it's warmed to reveal a base of amber resin and leather, it's the perfect winter warmer.
£120 for 50ml eau de parfum in our shop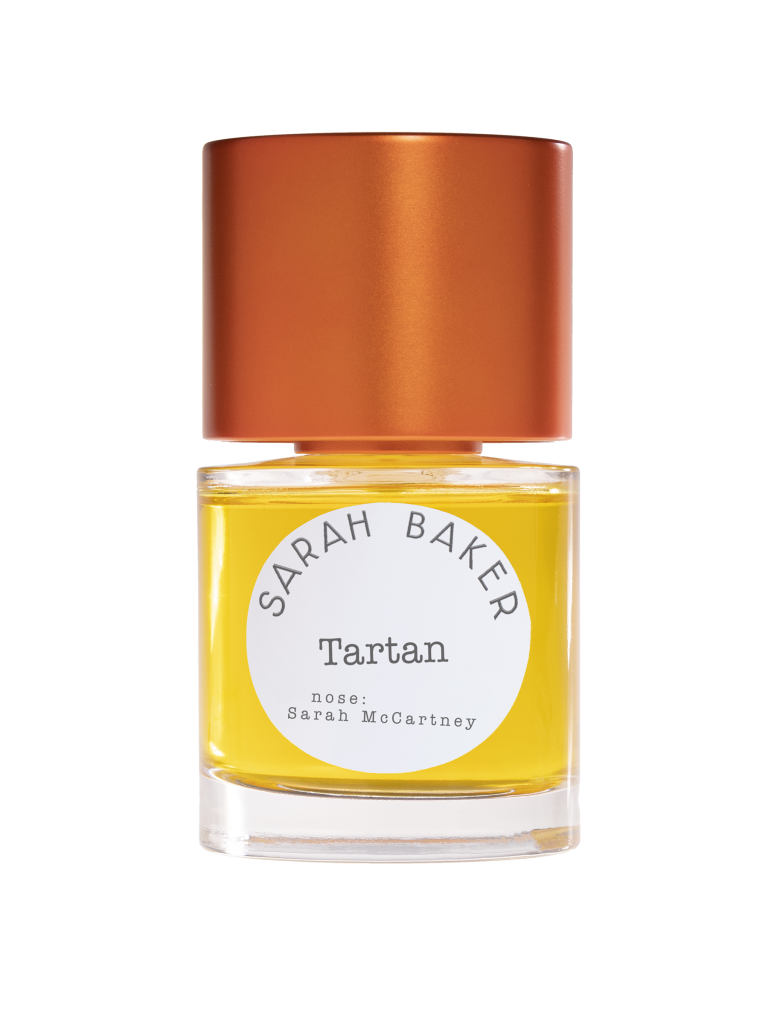 Sarah Baker Tartan Extrait
This is a classic of the collection that's been adored since the scents were first launched. Sarah Baker, the nose for this one, is better known as the founder of quirky British house 4160 Tuesdays, but here collaborated with Baker to compose this marvel. Picture it: A fire is roaring in the library. You savour a rare single malt. Warmth and heritage envelope you after a walk through mossy ruins in Scotland's Highlands. Autumnal.
£145 for 50ml extrait de parfum In Our Shop
BARBOUR For Her
Misty mornings beckon, mellow light and stillness, winter sunshine and crisp air reflected in this so-evocative scent that sings of heathered hills, spiderwebs jewelled with dew drops, invigorating citrus soon segueing to the soothing floral heart. Wisps of warmer day's memories are married to a snuggle-me-closer tonka and orris base that is softness personified. Fresh and classic all at once, and we're loving the on-brand hipflask-esque bottle.
£49 for 50ml eau de parfum barbour.com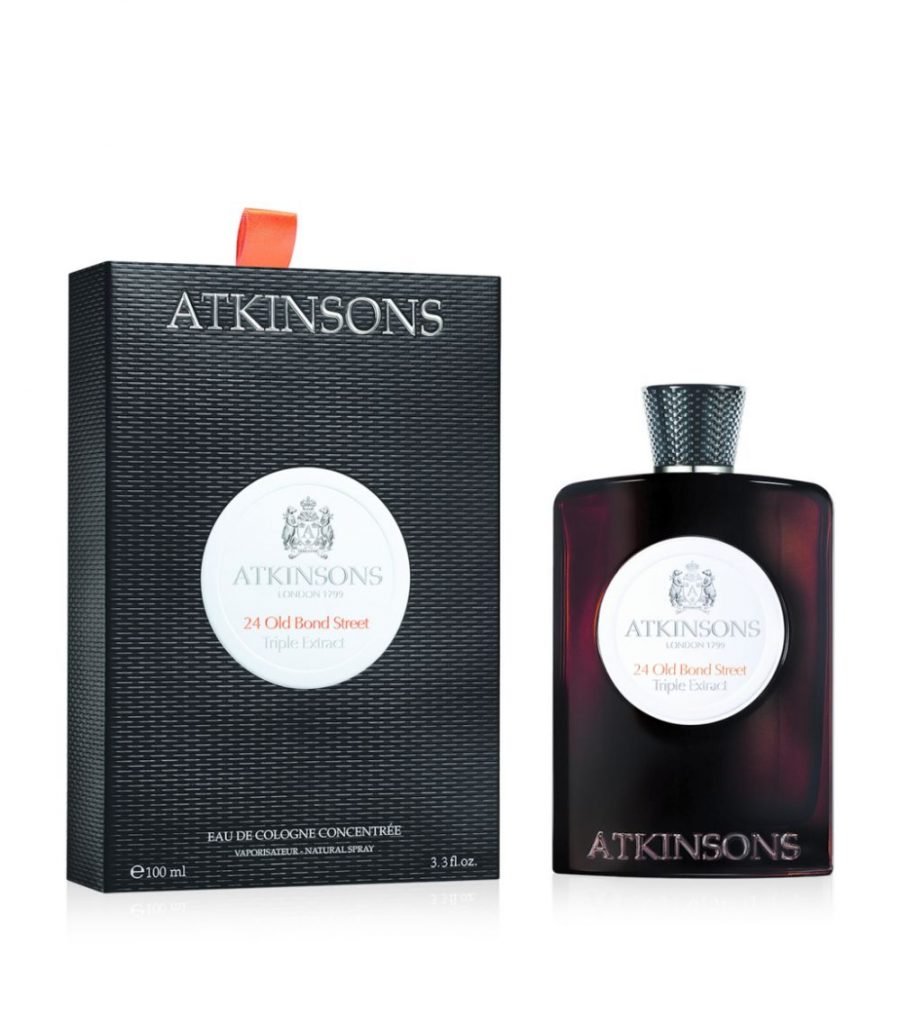 Atkinsons 24 Old Bond Street Triple Extract
The resinous warmth of Scottish oak-casked whisky is laced through this blend of their black tea, rose and juniper aromatic sensation, and harks back to the heritage of this cheekily eccentric brand. Though warming, it retains the brightness of a Cologne while roaming through the gloaming, a sense of skipping through the heather with a wicked twinkle in your eye. One to wear now when you still require an extra layer of softness to snuggle into but can also enjoy long into the warmer months once again.
£135 for 100ml eau de Cologne atkinsons1799.com
MEMO Inverness
Swirled with orris butter for soft powdery tones, salty-iodic amyris is 'overdosed' with herbaceous Mate absolute. Milky sandalwood laps smoky guaiacwood and the forest-y feeling of cedar, meanwhile, for a scent that speaks of this 'land of peat, heather and golden rain, beyond the senses, aptly known as the capital of the Highlands…' Undulating from bracing freshness to mist-shrouded mystery, it veritably throbs with longing for adventure, the woods were chosen to be "each more captivating and fragrant than the last."
£230 for 75ml eau de parfum uk.memoparis.com