As we saw in our last feature, Chanel meticulously grow and harvest their jasmine in Grasse, exclusively for use in their fragrances; and so after looking in great detail at how this process is achieved, we thought it time to dig even deeper and explore just some of the glorious Chanel fragrances we've so loved wearing over the decades.
And what better time to re-acquaint ourselves with them than during the much-anticipated (and sure to sell out) Gabrielle Chanel: Fashion Manifesto exhibition at the V&A in London, opening 16 September 2023…?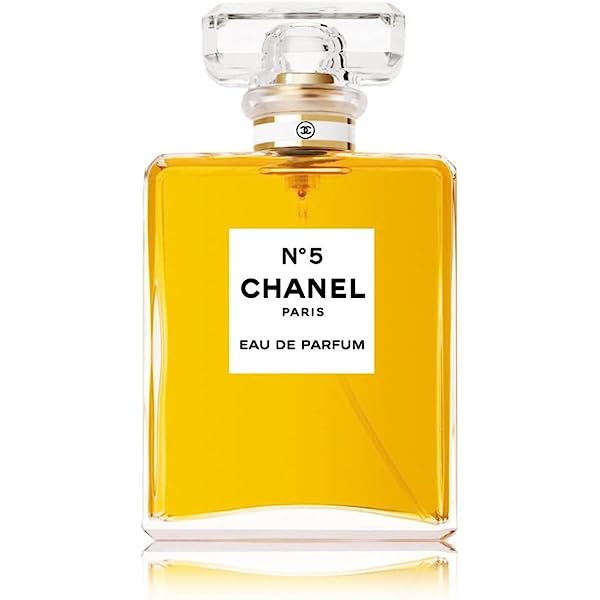 Chanel N°5
The legendary, almost alchemically intriguing mix of jasmine and vivacious aldehydes has ensured No5 always transcended fashion: No single flower can be easily identified in its construction – not ylang ylang, or that luminous jasmine, or rose, nor those bubbly aldehydes, nor any of the other 80 or so ingredients in its closely-guarded formula. Over a century ago, it was certainly unlike anything smelled before, and the abstract effect has kept it relevant, decade after decade.
From £71 for 35ml eau de parfum chanel.com
Chanel N°5 L'Eau
Sun-drenched, thirst-quenching and filled filled with freshness, this is a beautiful modern play on the classic, with a fizz of aldehydes dancing on lemon, mandarin and orange atop a honeyed shimmer of jasmine and luminescent ylang ylang. As the opening chords drift away and the floral heart warms on the skin, a thrum of warm cedar and vetiver mellow to a harmonious trail of soft white musks. Glorious.
From £71 for 35ml eau de toilette chanel.com
Chanel Chance
'Allow yourself to be swept up in the whirlwind of Chance' says Chanel. And, oh, what a sparkling wonder this is – the eau de parfum an 'Unexpected Floral', created by Jacques Polge, like wearing an entire constellation of scented stars. The heady absolutes of exotic jasmine and Iris are warmed by vanilla and more pronounced than the eau de toilette. White musk weaves mystery, and as it warms Chance becomes even rounder, ever more generous and entirely enveloping… like a new love (or the reigniting of an old flame).
From £71 for 35ml eau de parfum chanel.com
Chanel Coco Mademoiselle Intense
Perfumer Oliver Polge constructed his composition around a far higher proportion of patchouli leaves atop a richly resinous amber base, swirled through with toasty tonka bean and addictive vanilla in their absolute (strongest) form. Lovers of the original need not fear – your dose of Sicilian orange and Calabrian bergamot is still there, as are the fulsome garlands of rose and that stunning, sunny jasmine in the heart. The character is definitely even more mysterious, wavering between the freshness and a minxishly seductive trail that lingers all day.
£102 for 50ml eau de parfum chanel.com
Bleu de Chanel
The stronger parfum concentration of their bestselling Bleu de Chanel, crafted by Olivier Polge (whose father Jacques composed the original), is certainly recognisable, yet cleverly rebalances the wood and citrus notes, upping the sandalwood that follows the freshness, with gloriously undulating waves of bright jasmine, aromatic lavender and geranium notes, and the powerful cedarwood heart beating throughout. Intensely wonderful – and wonderfully intense.
£136 for 100ml parfum chanel.com
Written by Suzy Nightingale