Niche fragrance brand By Kilian are launching a capsule collection of perfumed lingerie, created in collaboration with French luxury brand Fleur du Mal, featuring By Kilian's Love, Don't be Shy fragrance. With Ambrée notes of orange blossom, iris, rose and amber, things are clearly going to get rather steamy…
Designer Jennifer Zuccarini worked with handcrafted lace from the Solstiss Lace Mill in Caudry, France, and the entire lingerie collection uses micro-encapsulation techniques to weave the garments with the fragrance, gradually released with the body heat and movement of the person wearing it. And with the additional help of any special friends, um… also enjoying the lingerie, one assumes!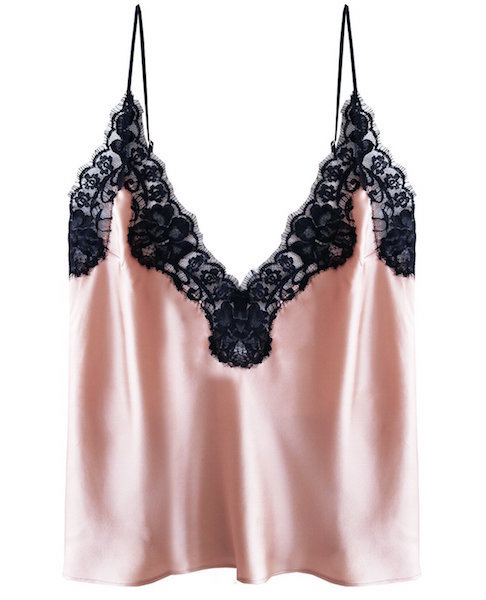 'There's something intriguing and intimate about fragrance and lingerie that I've always wanted to explore,' says Jennifer. 'With this collection, we've been able to add an element of sensuality that enhances the experience of intimacy.' So, what can you expect to be wafting forth while shimmying in your scented scanty things? By Kilian describe Love, Don't be Shy, composed by perfumer Calice Becker, as follows: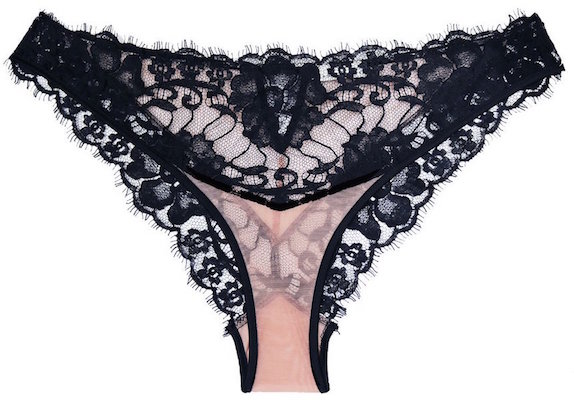 Opening: As tender as orange blossom, as luscious as a marshmallow.
Vibe: A fragrance with a sweet tooth, like when you love someone so much you just want to take a bite of them!
Drydown: The amber base adds sensuality.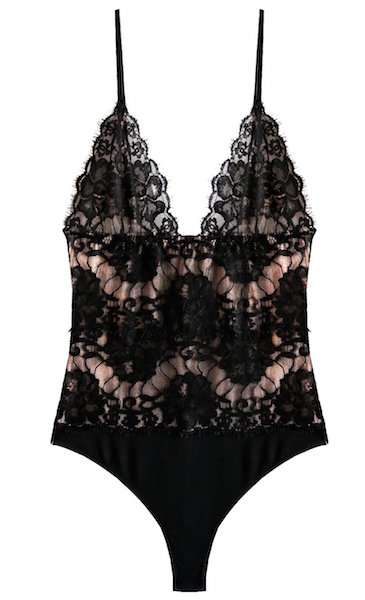 The collection features three curated sets: lingerie, accessories and pyjamas, with prices ranging from £360 to £620, they're available at bykilian.com, KILIAN boutiques, fleurdumal.com and speciality boutiques worldwide.
Designed to last between four and five washes, once the initial fragrance has worn off, one could pick up a bottle of the perfume and continue the perfumed passion the traditional way. According to founder and Creative Director, Kilian Hennessy, Rihanna is a big fan Love, Don't Be Shy – and as she certainly isn't known for being backward in coming forward, we say pick up a bottle and spritz away (on lingerie, skin, hair, sheets, perhaps even your special friend…) to your heart's content.



By Kilian Love, Don't be Shy £205 for 50ml eau de parfum,
Buy it at Selfridges
Perhaps if trying to win favour as a gift, and lingerie seems a little too… forward; might we suggest adding the cheeky, slogan emblazoned clutch-bag style case?

£225 with clutch-bag case
Buy it at Selfridges
Written by Suzy Nightingale