Roses are having such a fragrant resurgence: but why right now? Read on for our take on this rise (and rise) of rose perfumes we've seen launched lately – and our guide of which roses to wear right now…
There's been a serious blooming of rose in perfumery the last couple of years – and we aren't talking 'chorus line' rose notes, but fragrances which put rose front and centre in the scented spotlight, in an utterly modern style. Never have we seen so many new overtly rose-centric scents released in such a flurry, with Tom Ford and Jo Malone London launching whole collections of rose-themed perfumes, persuading us this is more than a passing fragrant fancy, and leading us to confidently declare: this is the Year of the Rose. Indeed, according to Google, rose is the most-searched fragrance ingredient in the past year, with over 50,000 searches each month.
There is, of course, an incredibly long tradition of using rose in perfumery – we're talking millennia, not mere centuries. In his book Smell and the Ancient Senses (Ed. Mark Bradley, 2015), David Potter, the Collegiate Professor of Greek and Roman History at the University of Michigan, reminds us that by 116BC, 'Roman aristocrats… were already treating roses as a cash crop.' And you can read even more on the quite extraordinary history Romans had with the rose in our fragrant history section.
But meanwhile: why now this renewed desire for ultra-modern rose-powered perfumes?
Roses today in perfumery are a glorious quantum leap from those which gathered dust on dressing tables of old. In 2022, there is a rose fragrance for everyone, whether your leanings are towards easy-to-wear sun-filled scents or the more velvety, smoulderingly smoochy essences we're reaching for now autumn's here. And gender doesn't come into it, either: many, many of the 'new roses' are gloriously shareable (we're very glad to say!) and we urge all ages, all genders to dive into these particular rose perfumes with a fragrant abandon…
Molton Brown Rose Dunes EDP – Sultry desert air. £120 for 100ml eau de parfum Molton Brown
Atelier Materi Rose Ardoise – Urban petrichor pavements. £195 for 100ml eau de parfum Harvey Nichols
Manos Gerakinis Rose Poétique – Mysterious Sapphic jubilation. £165 for 100ml eau de parfum Shy Mimosa
Parfums de Marly Delina La Rosée – Aristocratically powdered passion. £200 for 75ml eau de parfum Selfridges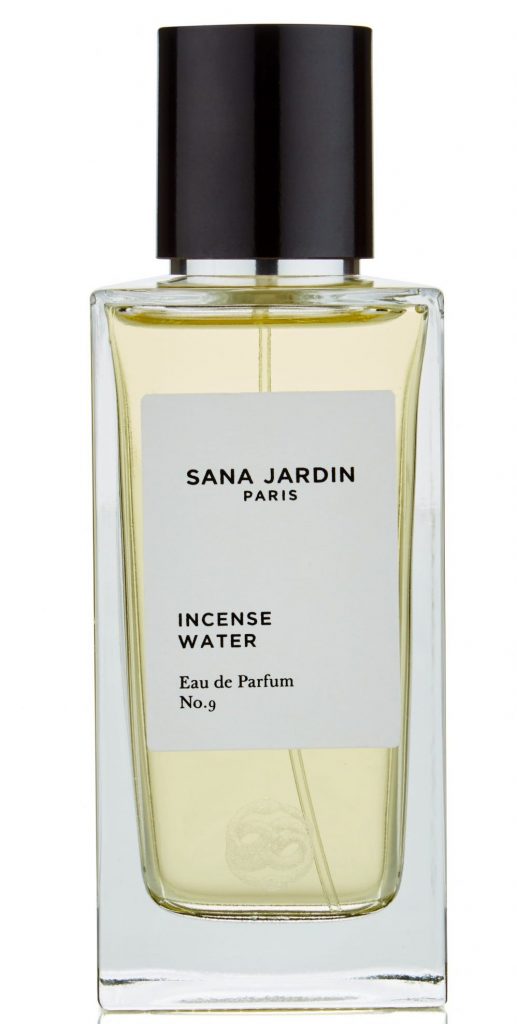 Sana Jardin Incense Water – Soothingly meditative meanderings. £95 for 50ml eau de parfum Sana Jardin
INITIO Atomic Rose – Rambunctiously robust eruptions. £215 for 90ml eau de parfum Fenwick
Narciso Rodriguez Musc Noir Rose for Her – Intimately addictive sensuality. £55 for 30ml eau de parfum The Perfume Shop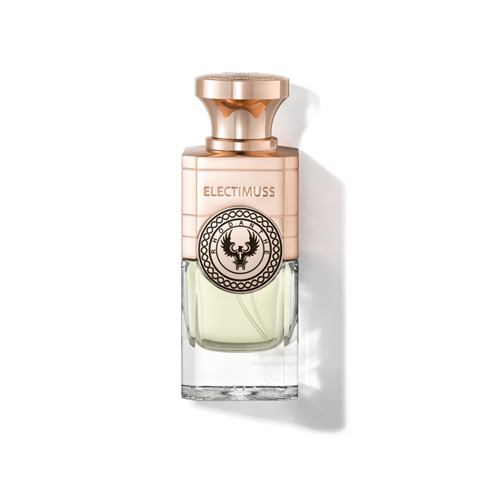 Electimuss Rhodanthe – Vibrantly voluptuous intoxication. £175 for 100ml extrait de parfum Electimuss
Parle Moi de Parfum Une Tonne de Roses / 8 – Frivolous olfactory festival. £98 for 50ml eau de parfum Les Senteurs
Coach Wild Rose – Daringly delicate gracefulness. £37 for 30ml eau de parfum Escentual
Obvious Une Rose – Sunshine-bathed captivation. £95 for 100ml eau de parfum Flannels
Moschino Toy Boy – Spicy leather shenanigans. £45 for 30ml eau de parfum Fragrance Direct
Written by Suzy Nightingale