Do you need to wind down, are desperate to be 'scent to sleep'…? Silly question right now, I guess, but we have ways to help!
It turns out we could all do with slowing down, taking time for ourselves, learning to properly relax and get more sleep – a shame a global pandemic was the tipping point to realising this; but with sleep-disorders and reports of nightmares off the chart, we need to take action.
Luckily, before the whole Covid-19 thing kicked off, The Beauty Bible Awards 2020 were able to go ahead, and so we have a great list of products to go from. For those of you who don't know, our Co-Founder, Jo Fairley, has been running The Beauty Bible Awards (and the many, many editions of the books) with Sarah Stacey for an incredible 24 years! These are products tested each year by over 1,000 women, who fill in extensive reports about each heavily-tested item. So when some products rise to the top and obtain Gold status, you know they're the ones to reach for first.
Interestingly, a number of relaxingly scented or sleep-promoting products were trialled for this year's awards. You can read their full descriptions and reviews on The Beauty Bible website, which I've linked below, but I've chosen some of my personal favourites (and items on my Wishlist) to share with you, here. I've picked them not only because they smell incredible but because they 'do what they say on the tin' (or bottle, or box…)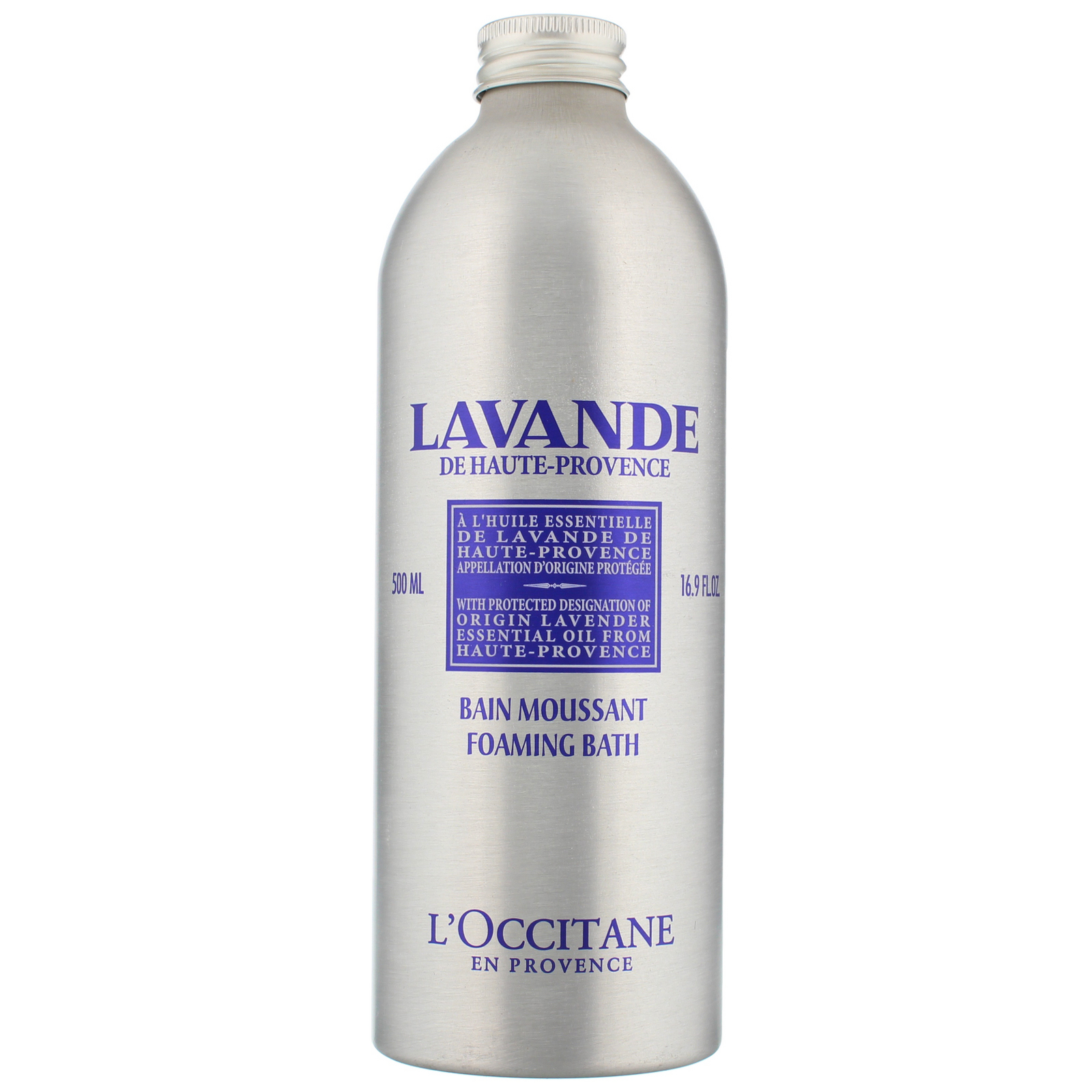 L'Occitane Lavande Foaming Bath £26 for 500ml
Tester comment: 'The aromatherapy effect makes feeling relaxed very easy. I definitely became calmer when using it.'
Aromatherapy Associates Deep Relax Bath & Shower Oil £49 for 55ml
Tester comment: 'It promises to be calming and promote good sleep. I felt it exceeded the claims. It's amazing.'
Spacemasks Interstellar Relaxation Masks £15 for 5
Tester comment: 'I was tired and stressed before using this self-heating eye mask but it gives me 20 minutes of heaven, very relaxing especially with the jasmine fragrance. Spacemasks help hugely with sending me off to sleep…'
This Works Deep Sleep Superblend £70 for 10ml oil & diffuser
Tester comment: 'I have trouble sleeping all the time and yes, this helped a lot both with sending me off to sleep and being able to get back to sleep after I wake during the night.'
Beatitude Peace Pillow Spray £16 for 50ml
Tester comment: 'Lovely evening scent that's perfect for bed. I felt relaxed once I sprayed it on and looked forward to sniffing it before I fell asleep. It did assist me sleeping. Makes the bedroom smell lovely too.'
Temple Spa Quietude Pillow Mist £25 for 100ml
Tester comment: 'I am a Play Therapist and I work with some very hyper children so I spray this in my room to help them feel calm and give a lovely soothing scent to the room. I would definitely by this again. Just perfect and exactly what I was looking for'
By Suzy Nightingale