Okay, we know it's not here yet, but… it's coming! So how about ticking lots of gifts off all in one go and getting to feel a bit smug about that? (AND even treating yourself?) Here's our guide of the best ranges to appeal to all tastes in one (fragrant) fell swoop…
When you're not sure exactly what scent to get them for Christmas, or are sick of giving loved ones the same old thing, our overwhelming feedback from happy customers suggests a Discovery Box is definitely the way forward. Bursting with luxurious and often hard-to-find mini, try-me size scents and decadents beauty extras, each box is specially curated around a theme or with a particular kind of perfume-lover in mind.
At The Perfume Society, we've something to suit everyone, no matter how picky about perfume they are! From designer name divas to scented gents about town, millennials desperate to discover what suits them best and those keen to branch out with something different – see how many gifts you can tick off your shopping list in one fell swoop (and all from the comfort of your sofa/desk/bed…)
There's no doubt about it: gardens help us to feel renewed. If you know a gardener – or garden-lover – or simply someone who needs to explore beyond the perfumed path a little; this is the box for them (or you!) With The Garden Of Delights Discovery Box you'll find a collection of vibrant, bright fragrances that explore the outdoors (with even a scent created in collaboration with HRH King Charles III, based on his favourite tree! AND the new cult calming scent by Kate Moss). From the green-fingered, to anyone who loves joyfully inspiring scents -they're all the renewing and rejuvenating benefits of gardens in every spritz.
The Garden of Delights Discovery Box £23 (£19 for VIPs) for 12 x fragrances & a soothing arnica gel treat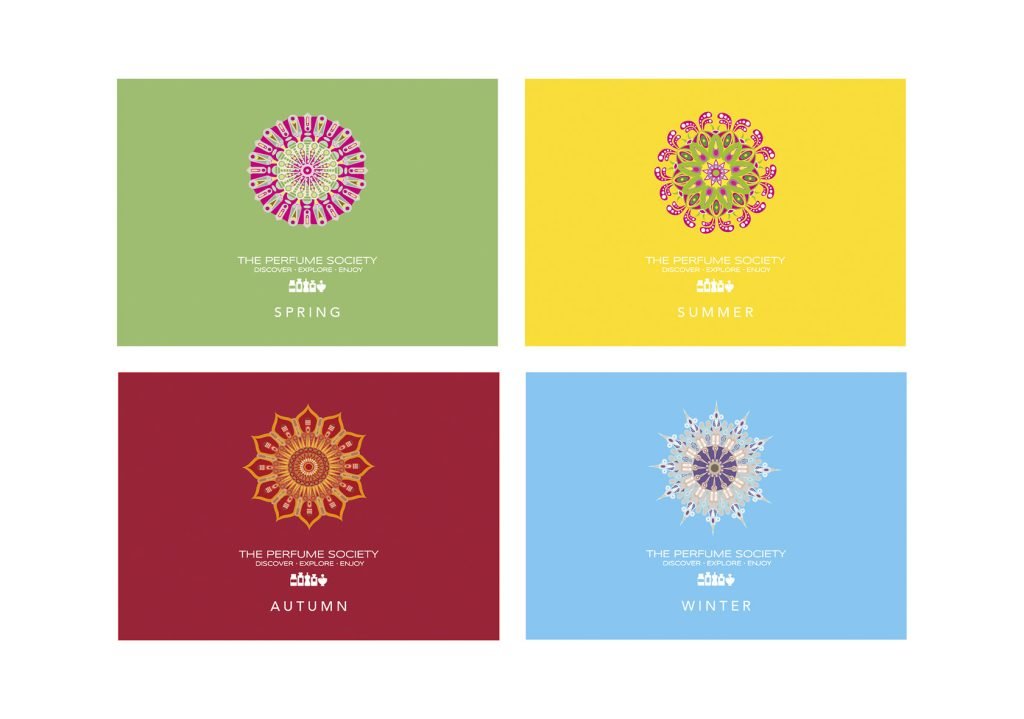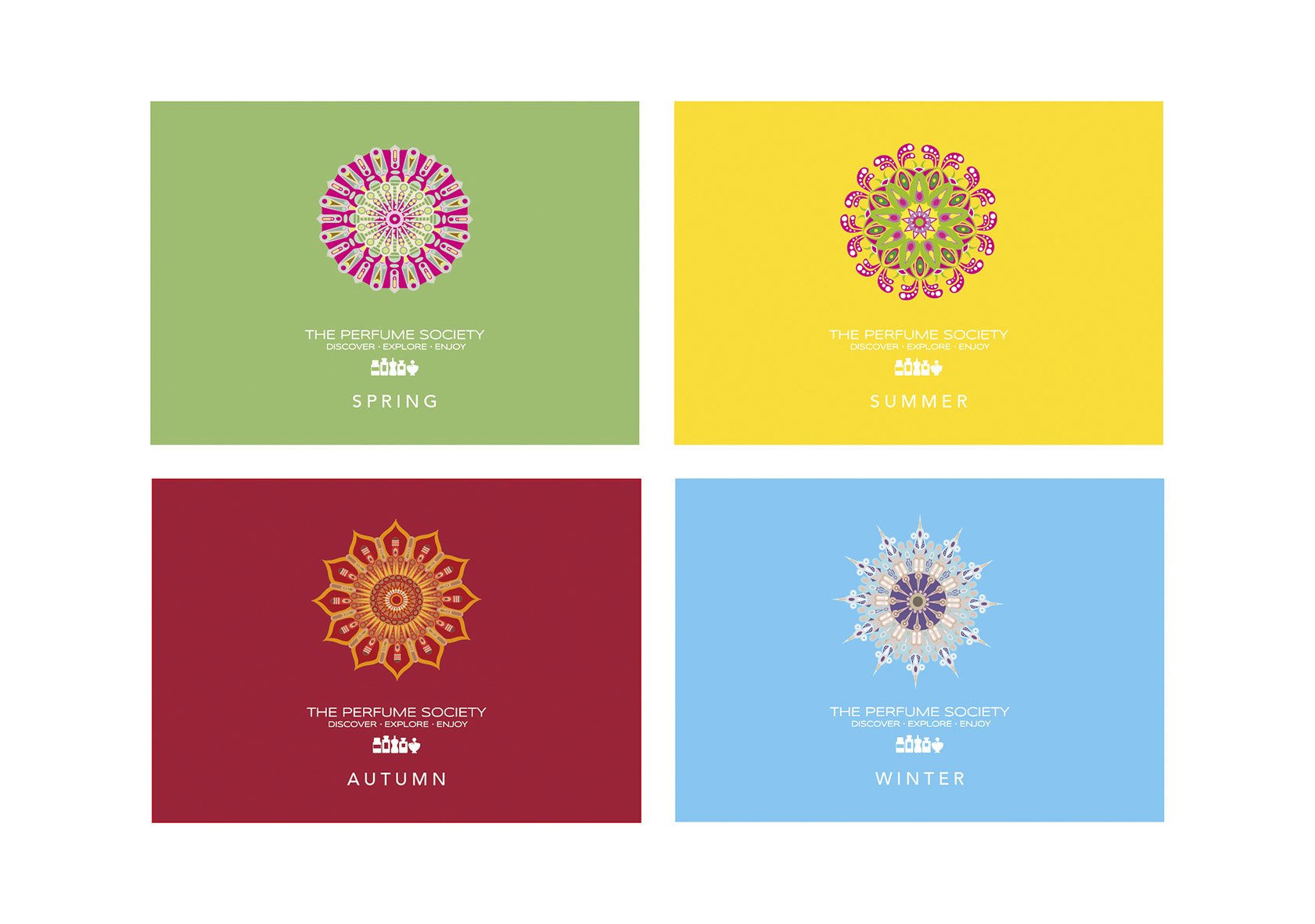 If you've a perfume-loving pal looking to branch out and try some fantastic new brands, as well as designer names we know they'll love – and make sure they are always on trend and perfectly seasonally scented; this  selection of fabulous fragrances (mainly female and unisex in style), will land at your door each passing season (approximately every three months) – so it's truly the gift that keeps on giving!
You can choose a Quarterly (£18 every three months) or Yearly (£68 annual payment) plan to suit you. We keep the contents a secret so it's a true scented surprise to receive in the post each time – think of how happy they'll be to get that parcel rather than another bill or junk mail. (And hey, maybe you could subscribe, too, and you can compare notes with each box? If you live far away – consider setting up a regular fragrance-chatting and sniffing Zoom so you can talk about your faves…)
Each Seasonal Scents Box Includes:
Seasonal Fragrances  – A collection of fragrances from 1ml – 7ml, these will be kept secret until each Seasonal Scents Box is launched, we just love the element of surprise!
Online Smelling Notes – accessible via a QR code within your box, guiding you through the fragrances and how to start smelling.
Unboxing Video –  also via the QR code, for every box our Senior Fragrance Writer and expert, Suzy Nightingale, will guide them when opening your new box.
Hints & Tips – to ensure they get the most out of your fragrances and have fun!
Check out your Seasonal Scent options here, and get ready for your whole new wardrobe of fragrances to explore, all in the comfort of their own home…
For the most suave and chic of your perfume-loving pals, here's a box that swaggers with charm and sophistication. Filled with fragrances from some of Britain's finest brands – both classic and utterly contemporary names – to help them find their new fragrant passions. Indulging in these voluptuous, classic scents and new launches all from within the UK will keep them feeling confident (and let them know how much they are loved!) Smart…sexy…elegant – this is a box that has it all, and then some, in scent appeal.
Platinum Discovery Box £25 (£21 for VIPs)
If you know a chap (or anyone preferring the more traditionally 'masculine' style scents) who is a little stuck and not sure where to start on a new fragrance journey – The Scented Gent collection has been specifically curated to appeal. Starting off with some classic names they're sure to have heard of (and feel comfortable with), which have a more heritage character; then they can be ready to plunge into some scents that will gently guide them into exciting new scent arenas, from new and niche houses. All of them so-classy and easy to wear.
The Scented Gent £23 (or £19 for VIP Club Members)