Are you ready for a new body…? Jean Paul Gaultier have recreated their iconic Le Male and Classique perfumes ready to face a new era. No mere makeover, the bottles have a streamlined, highly contemporary look and the juice inside has been equally re-shaped.
Watch the hypnotic behind-the-scenes production libe video, below, and get ready for a new you…

For perfumer Daphne Bugey, intensifying the irresistible nature of Classique was her passion in this project – lightening the spicy ginger to give it more bite and using a very particular jasmine Sambac with orange flower and chantilly-cream like musk in the base for a gourmand that's full of surprises.


Jean Paul Gaultier Classique £64 for 50ml eau de parfum
Buy it at The Perfume Shop
The original Le Male was all about the sensation of hot salty skin, but perfumer Quentin Bisch wanted to ramp up the sex appeal of that cardamom, lavender and costus vanilla with the intense carnality of a suede-esque leather.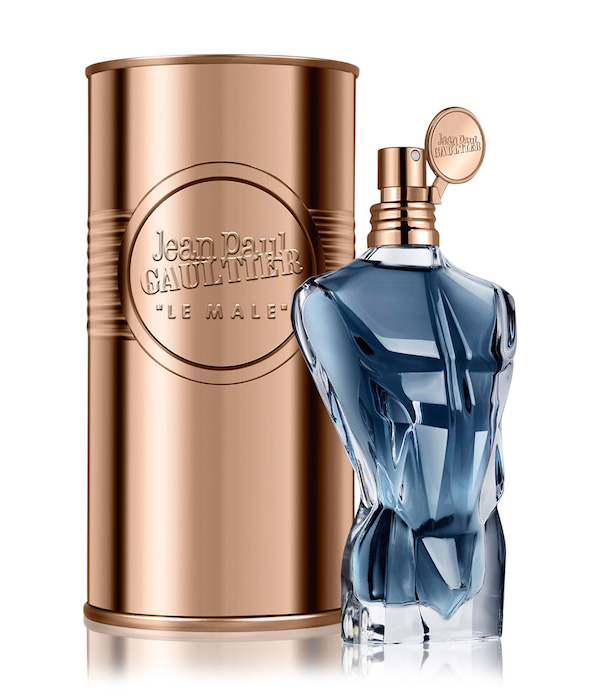 Jean Paul Gaultier Le Male £49 for 75ml eau de parfum
Buy it at The Perfume Shop
Written by Suzy Nightingale