Lipstick scents have always been a huge part of cosmetics' glamorous allure – from the boudoir to the boardroom and beyond – but now you can also wear va-va-voom versions of the pucker-up in perfumed form…
With so many of us masked-up to the eyballs (literally), unless you find your perfect bullet-proof formula, an actual lip colour sadly seems more unneccessary for the time being. Fear not: fragrances that smell exactly like the most glamorous kind of vintage lipsticks are out there, and there's something about that so-distinctive smell that really does give the same feeling of a vixenish vermillion or scarlet slick of courage.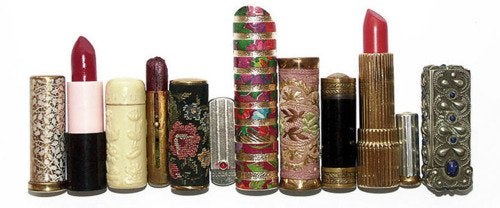 'I got that red lip classic thing that you like,' Taylor Swift sings. But have you ever wondered exactly why so many classic lipsticks smell the same? 'In France, until the Revolution, people of the court would spritz their wigs with a blend of crushed iris roots and rice powder. This "iris-y" sillage remained,' Juliet Has a Gun tells us – diving deep into the history of scented lipsticks to celebrate the launch of their Lipstick Fever fragrance (read on for our review…)
'Violet made its appearance later, at the end of the 19th century, in the first solid sticks, but became the norm in the 1920s when lipsticks were flavored with a violet candy aroma, which was fashionable at the time. As lipsticks came in contact with the mouth, the beauty houses tended to perfume them with comestible ingredients. And the harmonies of iris, violet and raspberry have the advantage of being rather lovely when you run your tongue over your lips…'
There's no doubt about it – the lipstick is a powerful symbol of self expression, celebrating the strength of femininity – and the scent of a lipstick only adds to its charms. We're reminded of special occasions, of borrowing our mother's lipsticks as a child, and reaching into a handbag to swipe on a bit of spirit-lifting colour when you're feeling anxious. So if you're missing a slick of courage, why not dress yourself in these fabulously lipstick-inspired scents…?
Juliet Has a Gun Lipstick Fever Oh this is joyous! 'Iris, Violet absolute and Raspberry. Enhanced with woody notes (Patchouli, Cedarwood) to give it a little refinement and to echo the leather of the handbag so often inseparable from it,' they say. We say: contemporary gourmands just got all the more desirable. Its wonderfully frivolous to wear, a scented accessory to twirl through the streets in!
£85 for 50ml eau de parfum harveynichols.com
Cartier Basier Fou 'Mischievous and feminine soliflor whose delicious accents evoke the aroma of kisses with lipstick,' Baiser Fou is developed by the in-house perfumer Mathilde Laurent, who chose the flower of orchid as the main ingredient. Playfully charming but exuding a gamine chicness nonetheless, this one's a kiss-chase in a bottle.
£76 for 50ml eau de parfum theperfumeshop.com
Guerlain French Kiss We're invited to succumb, with this scent, to 'the charms of French Kiss, a glossy floral that celebrates the French art of kissing with a sexy rose, litchi and raspberry accord.' The boudoir-inspired bottle echoes the scent itself – the kind of ultra refined va-va-voom only the French can do. Find yourself a chaise lounge, don your prettiest peignoir!
£185 for 75ml eau de parfum guerlain.com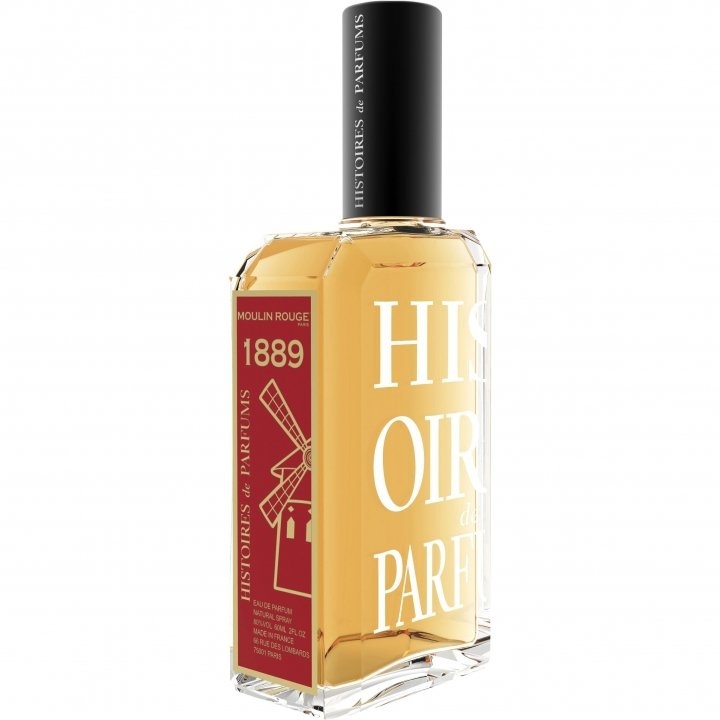 Histoire de Parfums 1889 Inspired by the luscious red lips of Moulin Rouge dancers, this shamelessly naughty scent evokes layers of frilly petticoats and a Carmine smile. Swirls of sugar melt in Absinthe, a sprinkle of cinnamon amidst a plumptious booziness calms to a warm-skin snuggle of soft musk and something vaguely pain-au-chocolat-ish in the base.
From €38 for 15ml eau de parfum histoiredeparfums.com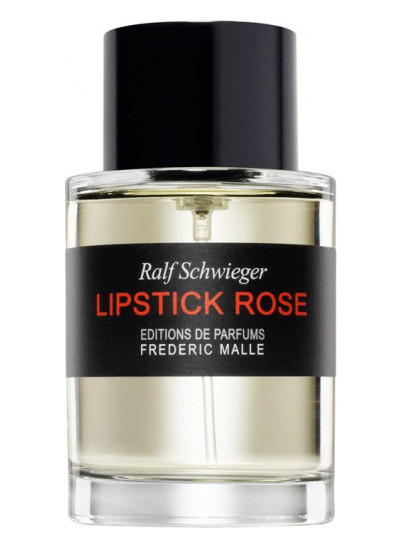 Frederic Malle Lipstick Rose Ralf Schwieger's Hollywood glamor, 'Lipstick Rose smiles at you, like a dash of lipstick with its rose and violet-flavoured candy scent.' Grapefruit sparkles up the fragrance's central rose note, while musk and vanilla, with a hint of vetiver and amber, smoothly drapes the base. Flirtatiously fabulous, it feels grown up yet prone to giggles.
£180 for 100ml eau de parfum libertylondon.com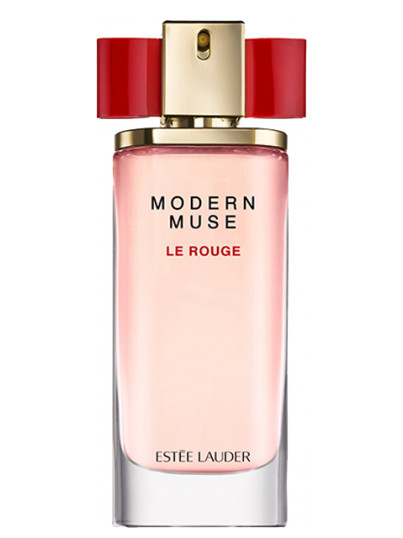 Estée Lauder Modern Muse Le Rouge A pout-laden provocative contrast of distinctively different accords – rich roses drizzled by ripe fruits, with a seductive velvet creme. Its an intriguing kiss of a scent to seduce every day, described as 'a true innovation in fragrance design, as complex and fascinating as the woman who inspires it.'
From £52 for 30ml eau de parfum esteelauder.co.uk
By Suzy Nightingale