Petrichor is the term given to that unique scent following a rain shower – when the world seems to sigh with pleasure, and we, unconsciously perhaps, breathe in a little more deeply, savouring the smells in return.
petrichor /PET-ri-ker/. noun. The smell of rain on hot earth or pavement. From Greek petra (stone, rock) + ichor (or I-KORE) which, in Ancient Greek mythology, was the liquid that flowed in the veins of the gods.
Coined by scientists Isabel Joy Bear and Richard Thomas in 1964, the term 'petrichor' was used in their scientific article, The Nature of Argillaceous Odour, observing that cattle seemed to react strongly to this particular smell of fresh rainfall, following the scent to seek drinking water.
Some people believe that 'petrichor' alludes to smell of rain itself, but they are mistaken. It's in the moment raindrops kiss the arrid land the magic happens. Rainwater releases micro-organisms hidden in the earth, mixed with the smell of plant oils and ozone itself: that's petrichor.
It smells like a secret.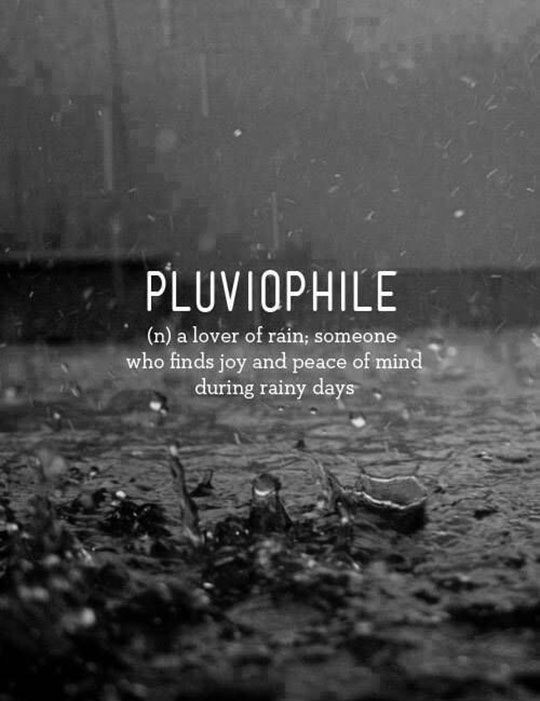 Though we're only recently aware exactly how the phenomenon occurs, poets and artists have long been seduced by the scent following a downpour, and in 1916 James Joyce had a good guess at the science when he wrote in A Portrait of the Artist As a Young Man, how:
'…the trees in Stephen's Green were fragrant of rain and the rain-sodden earth gave forth its mortal odour, a faint incense rising upward through the mould from many hearts.'
Perfumer H, Lyn Harris, bottled the smell in her utterly joyous fragrance, Rain Wood, coaxing a sense of new beginnings with the snapped-stalk freshness and lacey leaf smell of galbanum. Swirling tender shoots in a foggy haze, green angelica settles on camphoraceous cedar, punctuated by juniper berries and pine trees bejewelled with spider webs; and beneath it all a loamy rumble of rich patchouli amidst the nebulous drift of Joyce's evocative incense. More than a perfume, it's a thing to wear and wonder at for hours.
Petrichor led former civil servant Barney Shaw on a journey of discovery in his book, The Smell of Fresh Rain. But though we can now trace the origin, it doesn't dampen our seemingly primal urge to rush out and gasp great lung-fulls of the smell. For, as Shaw explains:
'…we recognise smells not as a mix of separately-identified components, but as a 'chord' that makes an odour we can recognise, a smell with a meaning. Not petrichor and geosmin, but the smell of fresh rain.'
I wonder, too, if we're experiencing a kind of mass synaesthesia – an overlapping of synaptic responses – after a rainshower? Perhaps the scent of petrichor plus the soothing sound of the raindrops (so often used on sleep apps and calming soundtracks to quieten troubled minds) adds to the feeling of a slate wiped clean?
Explain it how you like; petrichor is a lullaby for the senses, and wearing Rain Wood is a precipitation of joy for we pluviophiles.
Written by Suzy Nightingale