Instagram has become a really important part of how we share news with our perfumista following and our – and we're celebrating a massive landmark. We just hit 25,000 followers. Not one follower 'paid-for', but all – so you tell us – just magnetised to our account, partly because of our access to the world's greatest perfumers, and the fact we're so often the very, very first to be shown launches from all over the world.
Cue whooping in the office! Cue cake!
We are keen followers of many other Instagrammers, too. So to celebrate this amazing 25K moment, we thought we'd also introduce you to some of our favourites. (Click on the bold Instagram account name above the photos – or the photo itself – to find them on Insta.) And of course, you can follow us on Insta by clicking here…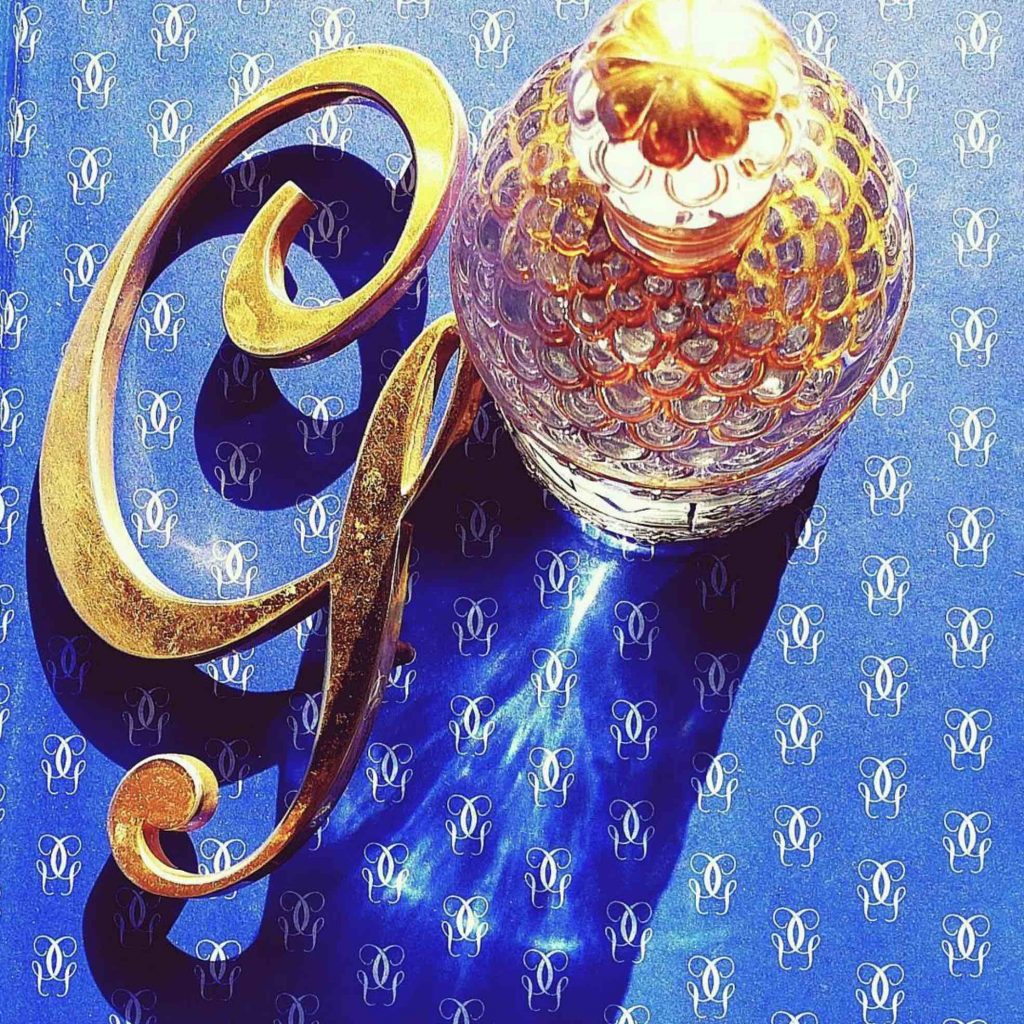 This account has suddenly appeared almost from nowhere, from a French Guerlain addict with a truly astonishing vintage collection. Follow it – and s-w-o-o-n… (We are green with envy.) Utterly beautiful imagery, too.

The Instagram account of Amanda Carr's We Wear Perfume blog, which is also a terrific read (wewearperfume.com). Amanda's a stylist of some years' experience and it really shows in her pretty and informative Instagram feed, which is dusted with lovely mini-reviews.

A true industry expert, Stephan deserves a ton of followers for all the hard work he puts into a great blog (stephanmatthews.com) and #instafeed, which often links to interviews he's done with industry (and other glamorous) figures. He sleuths out some wondrous vintage perfume advertising and shares fascinating historical nuggets.

Put together by a talented illustrator who designs Frida Kahlo-inspired iPhone cases, stationery and more (available on Etsy). Little Frida clearly has quite a love of perfume (we know the real Frida wore Shalimar, NB – which she's photographed with here), and is often snapped with a pretty bottle, accompanied  by winning perfume descriptions.

Another illustrator talent, whose perfume watercolours and pen and ink drawings we're big fans of. (We were thrilled to be there when Nafia presented Frédéric Malle with a drawing of one of his bottles, in person.) Lovely writing/reviews, too.
A professional photographer, David does't only take pix of fragrance, but all manner of beauty and make-up products in breathtakingly beautiful still life. We dream of having one of his photos on the cover of our journal The Scented Letter, one day…
We don't know much about this Instagrammer, Marjolijn – except that she takes really beautiful fragrance photos, from (we're guessing) her personal scent stash.
Blogger, vlogger, multi-Jasmine-Award-winning fragrance writer – and now The Candy Perfume Boy (a.k.a. Thomas Dunckley) has truly been bitten by the fragrance photography bug, showing that he's just as much a visual talent as literary.  (Read him at thecandyperfumeboy.co.uk)
These guys describe themselves simply as 'two Italian perfume lovers'. Wonderfully moody photos – though alas you'll have to speak Italian to enjoy the accompanying scent memories.

Givaudan – one of the world's leading fragrance houses, also working on the ground with growers and suppliers all over the globe – have upped their Instagame lately, offering 'an insider look into our world of perfume: the art of creation, olfactive inspiration, and modern artisanship'. Meet their perfumers (seen here is superstar Yann Vasnier), learn about their ingredients – and the creations they go into – via this #instafeed.
Happy scrolling.