As we've discovered from our in-depth ingredient focus this month – jasmine is a much-treasured raw material found in many fragrance compositions. Beloved by perfumers for its versatility (segueing from sunlight to seduction) jasmine is a floral note we know many perfume lovers also adore (even if they're 'not really a floral fragrance' type!)
So, this time, we're taking a look at jasmine scents that truly can match – or counteract – any mood…
Fresh jasmine, tuberose and rose reveal a disarmingly crisp, green, yet spicy heart shot through with ginger, pink peppercorn and juniper berry – laced with sparkling citrus and amber.
Balance the strength of the No.X archetype to build integrity and bring honour with a sense of responsibility. Adaptability is the key – others will follow as you lead the way.
£228 for 70ml (or try in the ARgENTUM Air Collection Sample Set for only £28 for four fragrances)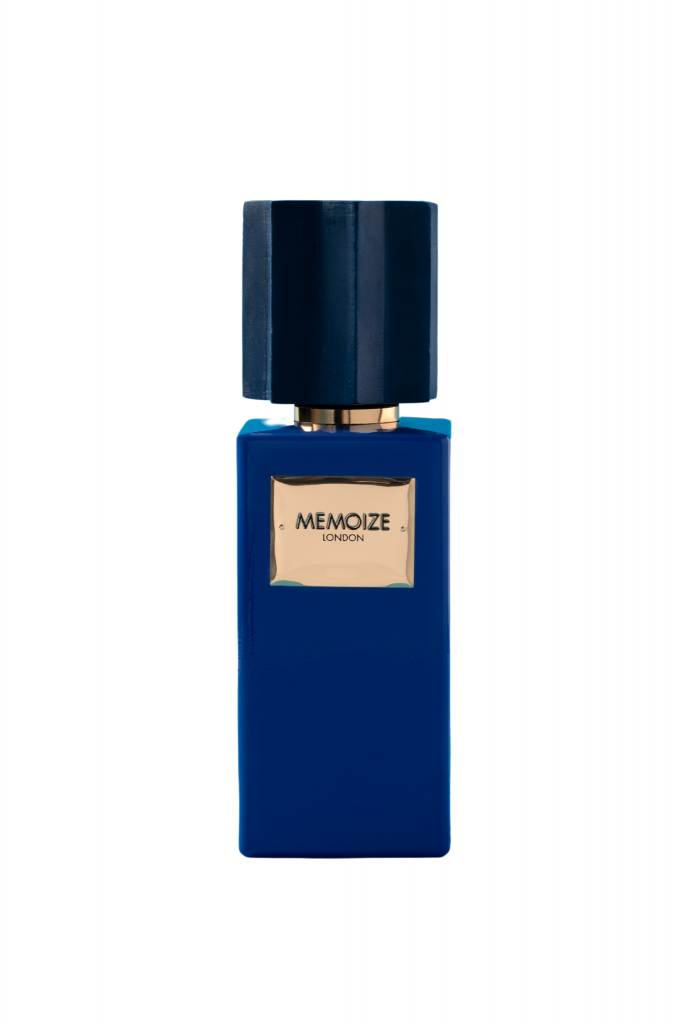 The essence of harmony and accord. In the toughest of times, this trusted inner monologue whispered, 'be still' – and so you found peace. Despite life's greatest challenges and difficult moments, your inner smile, sense of composure and stability has always shone through.
A fruity opening of pomegranate, bergamot and orange with a hint of pink peppercorn blends beautifully into a heart of floral orris, magnolia and transparent jasmine, as more fruitiness sustains with green fig and ripe plum. The complex dry-down of this fragrance offers notes of opulent patchouli, vanilla and white musk, juxtaposing with green vetiver.
£177 for 100ml eau de parfum
We love this scent, empowered with neuroscience beyond merely smelling wonderful! A mellow solar white floral. A solar Madagascan ylang-ylang essence matched with a creamy monoi note – the name means "sacred oil" in Tahiti –, wrapped in pure jasmine sambac absolute from India and relaxing Madagascan vanilla absolute.
Relax, feel the sun shining up above, let yourself be rocked by the sound of the waves and trees swaying in the breeze… You're in Eden.
£68 for 30ml eau de parfum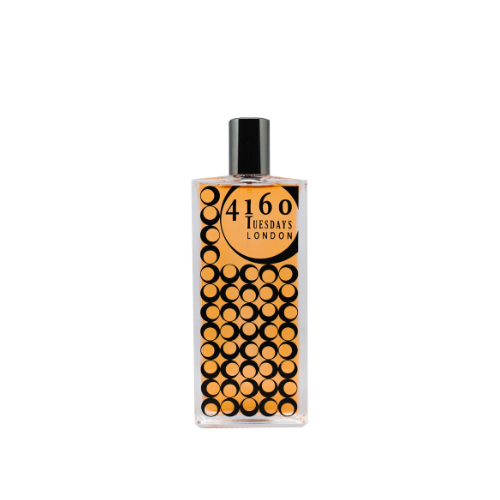 Sleep Knot is a soothing come-hither scent, featuring four of eastern tradition's aphrodisiac aromas: sandalwood, jasmine, ylang ylang and black pepper. Perfumer Sarah McCartney first made it for a Valentines Day event as a pillow mist, but it was far too beautiful to restrict to hotel bedding when it can be worn on your skin.
Jasmine absolute is described in Indian literature as calming and seductive: ylang ylang is named "the oil of tranquillity" and black pepper is traditionally used as a stimulant. Together, you have a beautifully sensual spiced white floral.
£85 for 50ml eau de parfum
STORIES N°.01 tells the uplifting story of sorrow transformed into beauty, of the dark yielding to the light – aided in part by their beautiful use of jasmine in the composition. Says founder Tonya:
"As I sat surrounded by the tiny brown bottles of the Perfumer's Organ in a village on the French Riviera, I was confronted by some of my most painful memories. Each scent I inhaled illuminated past shadows and marked the start of a healing journey towards joyful new beginnings." Tonya Kidd-Beggs.
Inspired by: A personal journey of healing, discovery and joy. A new beginning; lightness, contentment, vigour and vitality.
£75 for 30ml eau de parfum
Written by Suzy Nightingale