What are the right scents to wear for each season – and do they actually change on your skin during the year, or is it only how you perceive them…?
Well, have you noticed your favourite fragrance can smell different sometimes?
The fact is, all aromatic molecules need an amount of heat (usually from your skin) to work. The temperature of your skin and the air dramatically alter the rate at which the molecules evaporate and dissipate, and this then changes the way the perfume smells – to you, and others around you.
Because of this, many of us prefer to wear lighter, brighter fragrances in warmer months and swap for something cosier as the temperature drops, but is it really true you should only wear (for example) citrus / fresh fragrances in summer?
One of the things to consider when choosing a fragrance is the weather – both when you're trying it, and when you want to actually be wearing it, because it DOES change how you perceive a perfume, and how it performs on your skin.
Hot weather intensifies the fragrance notes and makes them 'bloom' on the skin more quickly – when molecules heat up, they evaporate more quickly.
Colder weather slows down the evaporation rate (so top and heart notes last much longer) and you might find your scent doesn't project as much in the winter.
But sometimes it's not even about how they last on your skin – it's the feeling particular fragrances evoke. So, just as you wouldn't wear a heavy jumper in the summer, wearing a fragrance that makes you think of cashmere or velvet and roaring log fires on a sweltering day can just feel… wrong.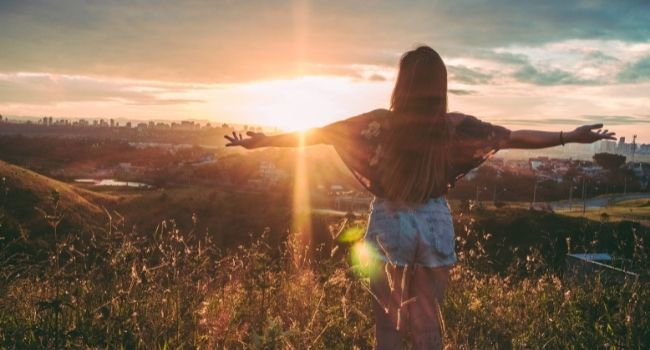 Having said all that – there are many cultures and people who actively prefer to 'lean into the heat', and wear perfumes which swathe the skin in billowing woods, sizzling spices and sticky resins at the height of summer, or perhaps choose cooler, Cologne style scents in winter; and that's fine, too. It all comes down to personal taste, of course, but it's true that because of temperature and humidity, scents can certainly feel right for one season and completely wrong for another.
We know it can be confusing, so with the weather in mind, we put together a specially curated selection of fragrances in a Seasonal Scents Subscription Box…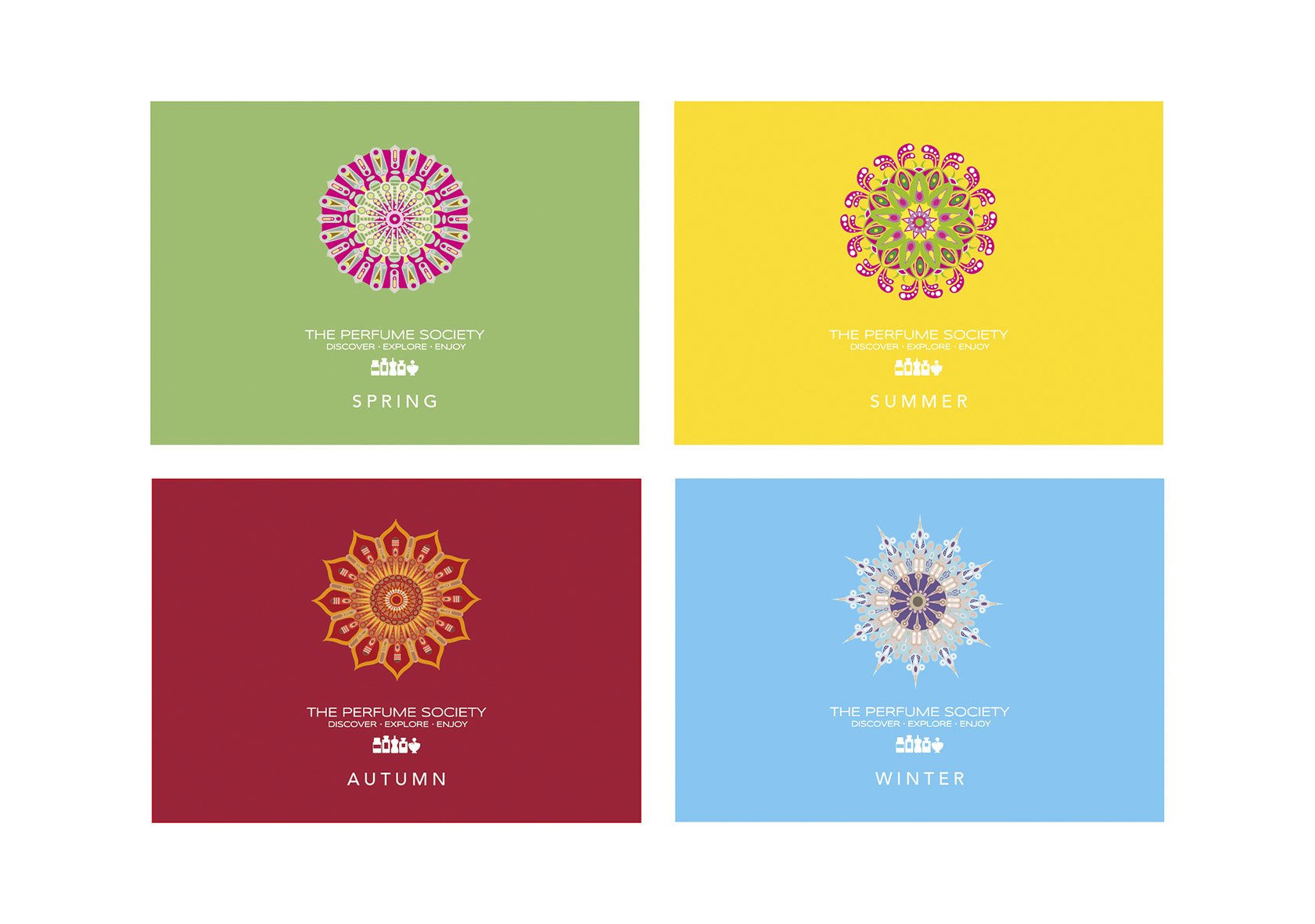 How it works:
Pick your Quarterly or Yearly plan

Discover new launches and bestsellers from well-loved brands, curated with the seasons in mind.
Arrives at your door for the new Season

Receive your seasonal box every 3 months and start smelling fabulous.
Get exclusive access to the online smelling notes and unboxing video.
Containing hand-picked fabulous fragrances, mainly female and unisex scents, from globally adored leading brands (sometimes also including the most adorable miniatures) will land at your door each passing season (approximately every three months) – so you will always have a new scent to try that's just right for the time of year!
Seasonal Scents Subscription is
Quarterly Subscription £18 for a single box, super flexible rolling contract.
You will be charged every three months, but the subscription can be cancelled at any time up to 48 hours before the launch dates for future boxes (see below). OR you can opt for £68 for a Yearly Subscription – a great saving on all four boxes.
Only available in the UK. Postal charges are usually free but may be incurred at checkout depending on your postcode. We are currently unable to offer this subscription to Northern Ireland, the Scottish Highlands, or any offshore islands of the UK. If in doubt please contact us for advice at The Perfume Society  before ordering.
Launch dates 2023:
Spring – March 2023
Summer – June 2023
Autumn – September 2023
Winter –  December 2023
Read below to discover all the fabulous things this subscription includes…
We're currently welcoming Spring with scents that echo the joyful sight of buds and blossom, while Summer is a chance to revel in the bliss of bright, luminescent fragrances. For Autumn, we sashay forth in fashion-forward, more sensual scents and in Winter we get our cosy on with scents you'll want to snuggle into.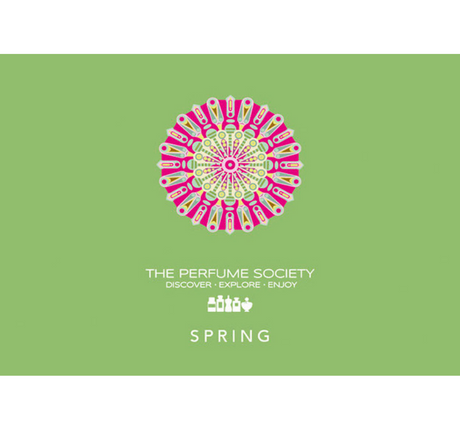 Each Seasonal Scents Box Includes:
Seasonal Fragrances  – A collection of fragrances from 1ml – 7ml, these will be kept secret until each Seasonal Scents Box is launched, we just love the element of surprise!
Online Smelling Notes – accessible via a QR code within your box, guiding you through the fragrances and how to start smelling.
Unboxing Video –  also via the QR code, for every box our Head Fragrance Writer Suzy Nightingale will guide you when opening your new box.
Hints & Tips – to ensure you get the most out of your fragrances and have fun!
So now, why not consider changing up your seasonal scent wardrobe and getting a perfumed treat delivered to your door?