Explore fragrance during #lockdown – it's instantly mood-lifting and can be utterly mind-blowing! Here's how to get perfume samples sent to your home…
Since the first #lockdown, The Perfume Society has more than ever become the go-to for perfume-lovers who want to try fragrances on their skin before buying – or simply experience the pleasure of smelling new scents.
Even during the summer/early autumn window, when stores were reopened, most retailers had removed their tester units, making it impossible for shoppers to discover what fragrances on sale actually smell like. And with the government locking down England once again, The Perfume Society is once again virtually the ONLY way for perfume-lovers to sample fragrance, via our own curated Discovery Boxes of samples, together with the wide range of niche brand Discovery Sets in our online shop.
What's more, here at The Perfume Society, we offerr a wealth of great advice about how to best test a fragrance in the FAQ section of our website – but the world's greatest perfumers agree with us, that the only way to truly get to know a new fragrance is by trying it on your skin, first.
Fragrance takes time to develop on your skin. 'Top Notes' (the ones you smell first) only last fleetingly, up to fifteen minutes, before disappearing. The 'Heart Notes' and 'Base Notes' linger far longer, and these are only detectable after properly living with them as your skin warms up and the notes bloom. So a 'spray and pray' split-second purchase was never the best way to try perfume, anyway – something many of who've ever grabbed a random bottle at Duty Free and lived to regret, hours later on a long-distance plane journey (remember those?!) can relate to only too well.
While some other sectors have struggled, we've seen a HUGE rise in sales of our Discovery Boxes for both men and women, with feedback telling us that 70% of those who purchased one of our Perfume Society Discovery Boxes went on to purchase a full-size bottle of one of the samples they tried, and to recommend others to friends.
There's been a massive rise, too, in people looking for personalised fragrance recommendations, via our Find-A-Fragrance tool. You simply type in the name of a fragrance you already love, and it recommends you six new scents to try (in Male/Female or 'Unisex' categories) based on our unique algorithm. It's spookily accurate! In 2019 we made over 2.5 million personalised recommendations, and that figure is up 161% year on year since the start of lockdown.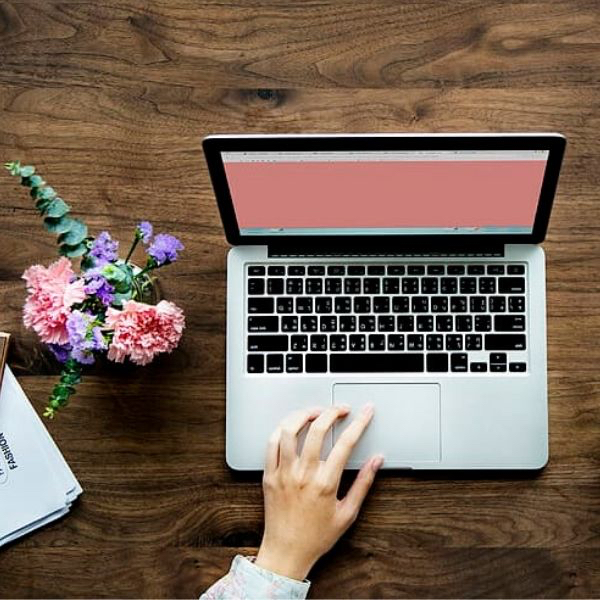 We carefully curate each of our Perfume Society Discovery Boxes to include samples and mini sizes from a breadth of fragrances houses. These range from new, niche indie brands and the 'rising stars' of the perfumery world, to established luxury and classic high-street names. Even in 'normal' times, not everyone happens to live near a well-stocked perfumery or independent boutique, we have delighted perfume-lovers from John O' Groats to Land's End with our Discovery Boxes and Perfume House Sets, enabling them to discover, explore and enjoy fragrance in the comfort (and safety) of their own homes.
Feedback from real perfume-lovers about our most recent box include: 'It's a treat for me. I work for the NHS and it's a good stress relief to enjoy them all.'

And: 'This is the third box I've bought and have not been disappointed yet. Even the scents I don't enjoy are an experience, and I'm able to share the perfume love with friends.'
Don't suffer from a lack of new scent-sniffing opportunities in your life! Why not take this time to explore a whole world of mind-blowingly great new, niche and luxury fragrance houses you may never have heard of or not yet had the chance to try…?