Seemingly endless grey days of rain and chilliness call for a snuggle of warming fragrances, so we are currently hunkering down with soul-hugging spices and mood-shifting citrus-burst scents that have the power to uplift and slice through 'meh' like a hot knife through butter.
Come on, let's buck-up via these tempting, tingle-laden perfumes…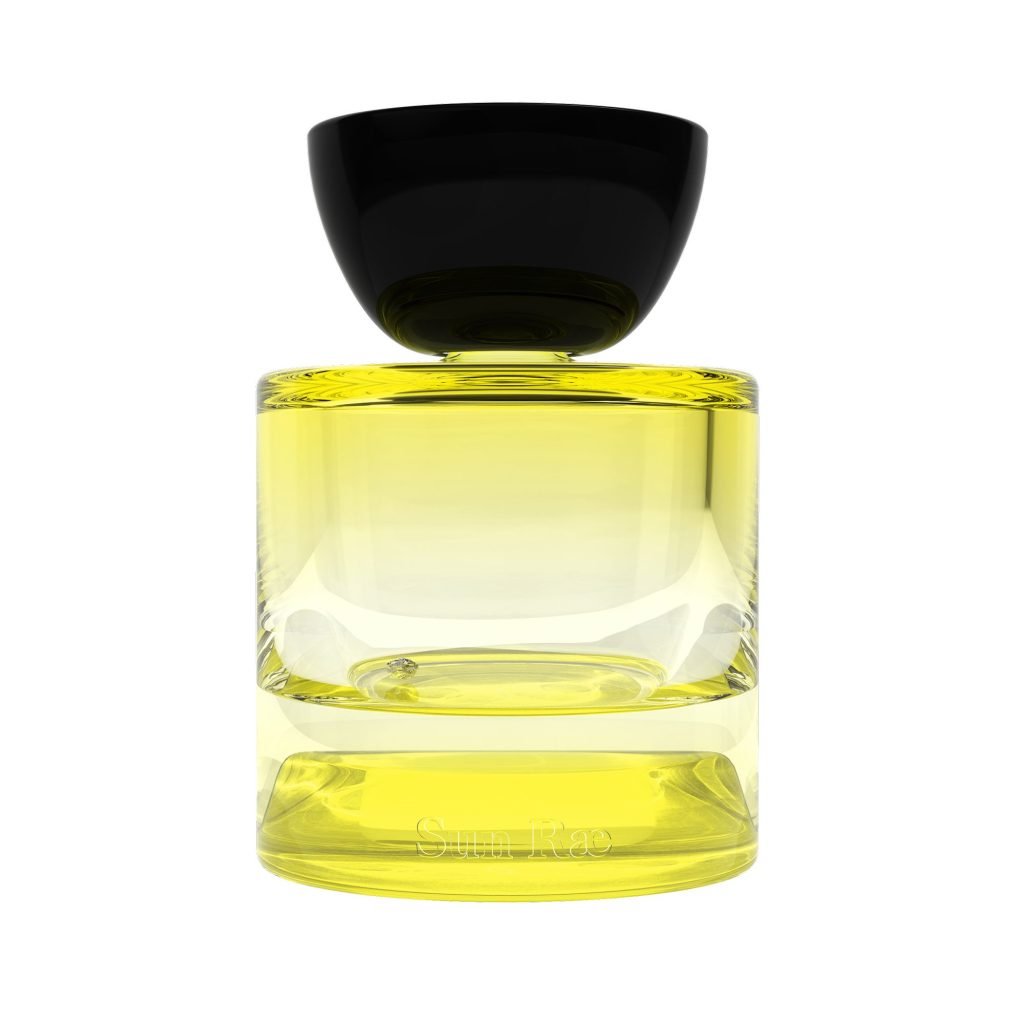 VYRAO Sun Rae
Seasonally sad? Console yourself with this gloriously uplifting scent – infused with 'a supercharged Herkimer diamond crystal for clarity and to boost energy levels', the brilliant Lyn Harris creates her own magic from a ZING! POP! FIZZ! of citrus explosions that feel like you're being beamed above the clouds with every spritz. Turmeric and black pepper add layers of welcome warmth while bergamot, lemon, and aqueous ginger sparkle like bottled sunshine throughout.
£135 for eau de parfum libertylondon.com
Try the first fragrances in VYRAO's collection in travel-size form via their High Five Discovery Set
Parfums de Marly Althaïr
Eau. My. God. Vanilla lovers, you are going to NEED to get this on your skin. Vanilla naysayers? You're going to need to try it, too. Swoony Bourbon vanilla (deliciously dark, decadently delicious) will be to blame for your new addiction, generously swirled through tobacco smoke rings, which seduces orange blossoms to embrace praline, convinces sparkling citrus to kiss sizzling spices and swathes guaiac wood in butter-soft leather. Go on, we dare you to succumb.
£230 for 125ml eau de parfum selfridges.com
(PSST! Try a sample of Althaïr in the Fabulous Fragrances Discovery Box – 14 x samples £19 for VIPS / £23 RRP)
Abercrombie & Fitch Authentic Self Woman
Brilliant in every sense, the vibrant yellow bottle hints at the explosion of freshness within – a zesty wake-up call at a time when spirits may well be flagging, wonderfully enlivened with this welcomingly vivacious gem. Lemon peel, sharp gooseberry and luscious pear get the nose a-tingle before a beautiful bouquet of freesia, jasmine and lily of the valley are mellowed by the woody musk of the base. And look at the price!
£39 for 50ml eau de parfum thefragranceshop.co.uk
AKRO East
Inspired by his frequent travels across the Middle East, perfumer, and co-founder (with his daughter, Anais) Olivier Cresp here explores the love affair with oudh – a note he skilfully coaxes to still surprise. Paired with raspberry, the sharpness slices through the smoky-spiced woodiness, and one can imagine it placed on a burning coal, the sootiness and succulence a marriage made in scented heaven, the fruitiness contrasting yet utterly complimenting the smouldering depths. Quite magnificent.
£220 for 100ml eau de parfum harrods.com
PACO RABANNE Invictus Victory Elixir Parfum Intense
When you need a fragrance that keeps going and powers you forward through any obstacle, this is the one to reach for when spirits are flagging. As Paco Rabanne says, it's 'A potent elixir made to push victory beyond limits. The time has come to embrace your moment of immortality.' A thrust of freshness up top from Provençal lavandin provides aromatic, almost peppery pungency with bursts of green cardamom and mysterious, vanilla-swirled woods as it warms.
£71 for 50ml parfum boots.com
Written by Suzy Nightingale