Looking for the ultimate in personalised perfume gifts? Whether last-minute panic or planning ahead, see our guide, below, for some of the best places to have that gift made even more special…
There's a certain caché to personalised gifts that makes you want to whip them out for the world to see, and of course shows the person who selected it for you has gone above and beyond to choose something especially for you. A hastily-grabbed 'that'll do' bottle and a wilting bunch of garage forecourt carnations ain't gonna cut the mustard no more, so read on for where to buy a gift that's labelled with love for the personal touch…
'Brandishing a bottle with your initials on, or a personal message to a loved one makes for the perfect bespoke gift,' say The Perfume Shop, and we couldn't agree more! Personalise a bottle from their selected line (online exclusive offer) – the engraving service starts at £5.99 and is achieved in three easy steps. We'd plump for the luminously creamy sashay of jasmine and peony of La Mia Perla £90 for 100ml eau de parfum.
Atelier Cologne's unique engraving workshop at Covent Garden offers you the chance to personalise one of their perfectly-sized 'keepsake' travel sprays. Choose from more than 15 different colours of leather cases and have a name, initials or a short message engraved on the leather. This service is performed in front of each client by the Perfume Artists, in less than five minutes, using custom-made engraving machines. Today we feel like the glamorously intriguing swirl of tuberose and cardamom speckled coffee in Café Tuberosa £160 for 220ml Cologne Absolute, the refillable, engraved keepsake gift is in-store only.
Thierry Mugler Parfums is offering a unique service to personalise your favourite fragrance bottles, allowing between 13 and 45 characters and with a fixed price of £12 per bottle, whatever the length of the giftee's name or the the words of love in your message. If you have a loved one who's a Mugler addict (and there are many!) they're bound to have a signature scent they love already, but we're going for the buxom embrace of sunny jasmine and cashmere caress of soft woods and vanilla in Alien Essence Absolue £56 for 30ml refillable eau de parfum.
The engraving and monogramming service at Jo Malone London allows you to customise your favourite scent. You are able to choose from two equally elegant fonts, then (once your Muse has struck and you've thought of the words) engrave your Cologne, Candle or Bath Oil with a personal message, a special date or simply monogram it with initials if your mind goes blank. We adore the room set aside for gifting in their Regent Street store, but you can opt for online, too. Engraving costs £15 for each item, and we'd have our name emlazoned across the ripely delicious Blackberry & Bay £45 for 30ml Cologne.
Le Labo offer a service to customise not only the label but the scent itself. Custom-blended perfume handmade from primary natural essences from France's fragrance capital, Grasse. Each name correlates to the number of notes in its composition, so you can compose the fragrance exactly to your taste – or theirs. For an exclusive finishing touch, each bottle can be printed with a personal message at the checkout. One of the sexiest roses, with deep, dark and interesting notes, it's going to have to be Rose 31 £120 for 50ml eau de parfum.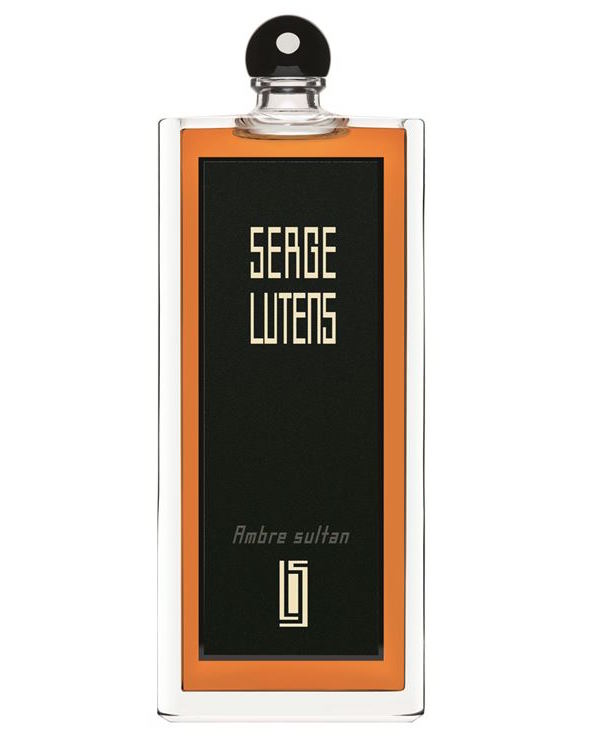 Online yes, but the service Serge Lutens offer will ensure your bottle is hand engraved. Simply choose from the trio of classic fragrances, enter the name, initials or message you'd like engraved and confirm, then the bottle will be handed to one of their craftsmen to complete. Personally speaking? It'd be the richly resinous, earthily warm and loaded with spices, deep amber of Ambre Sultan £150 for 100ml eau de parfum.
Written by Suzy Nightingale