If you have ever dreamed of a perfumer naming their creation after you or wanted a tounchingly bespoke gift for a loved one, BYREDO have come up with the genius idea of leaving the label of 'Unnamed' completely blank – so you can call it whatever you like! Tapping in to the hot trend of personalisation, the bottle comes with a Letraset sheet of transfer letters to rub on, and really the only limit is your own imagination…
Ben Gorham, Founder and Creative Director of BYREDO, explained: 'The names of the BYREDO fragrances often describe the origin of an idea, a thought that leads to a brief presented to the perfumer. With fragrance being completely subjective these names spark the imagination of the perfumer and finally the customer. They each experience the fragrance even before they smell the ingredients in the bottle. We still find it fascinating that people interpret our fragrances in so many ways.'


Ben continues, 'To celebrate BYREDO's 10 year anniversary we created an unnamed fragrance that allows our customers to choose a name meaningful to them, and customize the label of their bottle. This is our way of celebrating the notion and uniqueness of smell and an opportunity to thank our partners, retailers and staff as well as the loyal customers who have supported and grown BYREDO to what it is today.'
Of course we absolutely had to give ours an eponymous name…
And what of the scent itself? A blend of warm pink pepper and an icy cool gin accord, the shade of a pine forest evoked with iris roots blanketed by moss, rivulets of spice-sprinkled fruits trickling through verdant undergowth and underpinned by the soft trail of frosty woods.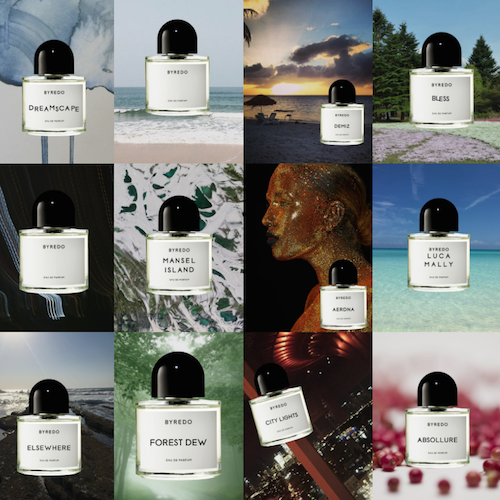 Now you can even go online and create your own ad campaign to celebrate the launch of 'your' fragrance. What would yours be called, and who will you choose as the 'face'…?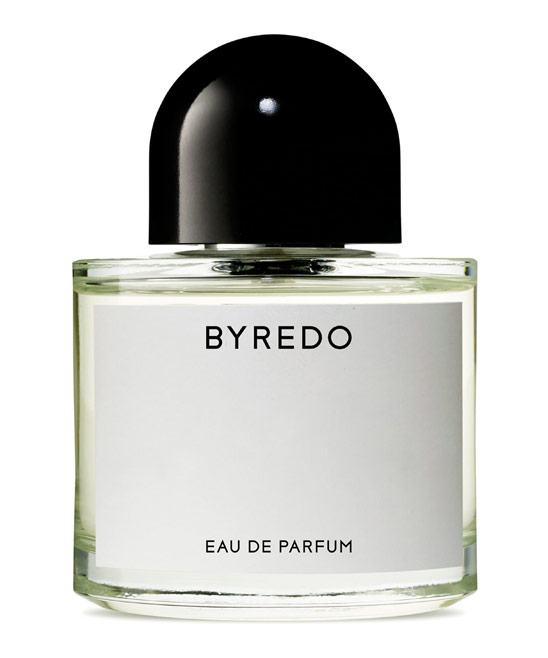 BYREDO Unnamed £90 for 50ml eau de parfum
At Liberty
Written by Suzy Nightingale