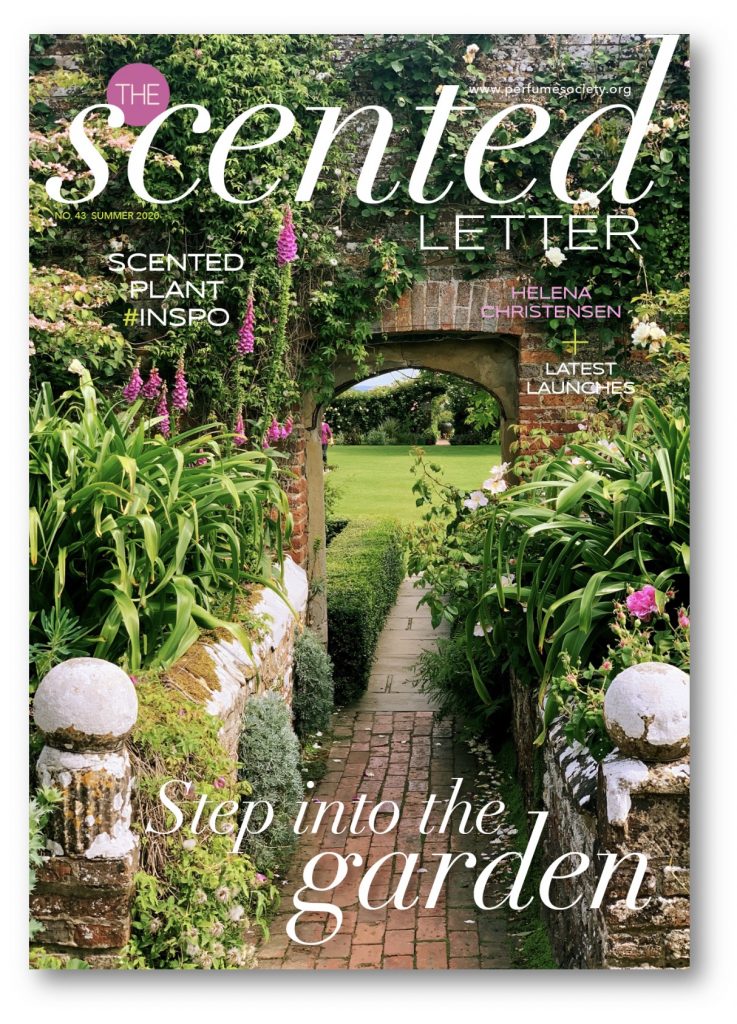 The Scented Letter – our online, downloadable, award-winning fragrance magazine – is one of the key VIP Club benefits when you belong to The Perfume Society.
In this florabundant 64-page PRINT edition of The Perfume Society's The Scented Letter, we celebrate flowers in all their fragrant glory, from the scented plants you'll want in your garden through to the contemporary ways perfumers are putting a spin on the floral fragrance family. Bury your nose in it and breathe deep…
If you're a VIP Subscriber, be sure you're logged in with your password and click here to read our latest issue in 'flickable' format. (If not? Join here.)
We are now able to take orders for a limited run of printed copies of the magazine, priced £12.50 (£15 to non-Subscribers) – find it here. You can now also buy an annual print subscription to The Scented Letter, here…
What's more, we are delighted now to be able to offer an International Subscription for just £20, so you can enjoy it online anywhere in the world. Click here for that.
Below is a preview. Enjoy!