Building a fragrance wardrobe can be a thing of joy. But most of us fantasise (at least occasionally) of having a fragrance made especially – a true 'signature' scent, embracing the different notes that we love most. For most of us, it's out of reach – but with the wedding season approaching, some brides (or mothers-of) may be pondering a bespoke fragrance…
Owning a specially-created scent (or having the chance to mix up our own) is certainly hard to beat, as luxuries go. Notes perfumer Lyn Harris (below), founder of Perfumer H, who offers a bespoke service from her studio (price: a cool £15,000): 'It's like having a piece of music composed for you, or a suit made by your favourite tailor. It opens up your senses to a new world. And as a perfumer, I find human beings are so complex and therefore difficult to fulfil, so it pushes me to be more creative, which I love.'
'A bespoke fragrance is also one of the most memorable and special gifts you can give,' adds Edward Bodenham, Floris's Family and Fragrance Director. 'It's the perfect way to crystallise special moments in life, as consciously or unconsciously, each one has a scent attached to it.'
But if you don't have a spare £15,000 to shell out on commissioning a brand new scent from scratch, here are some (relatively) less pricey alternatives to buying a perfume 'off the peg'.
Floris Bespoke Fragrance Customisation (£450) is a two-hour session which takes place in their Mayfair boutique (their historical artefacts and knick-knacks lining the shelves are worth the visit alone). You start by selecting a base (woody, floral, citrus etc.) and add different accords according to taste – with expert input so you don't end up with anything that clashes. The resulting scent is added to their 300-year-old ledgers so it can be reordered as and when required. One particularly lovely wedding option is to have 'His' and 'Hers' (or, in 2019, perhaps 'His' and 'His' or 'Hers' and 'Hers') semi-bespoke options, for couples.
Perfumer H also offer the chance to purchase one of their Laboratory Editions (£1500), past and present formulas which are bottled on the spot, and registered in Grasse under the recipient's name – making it exclusive to that person from thereon in.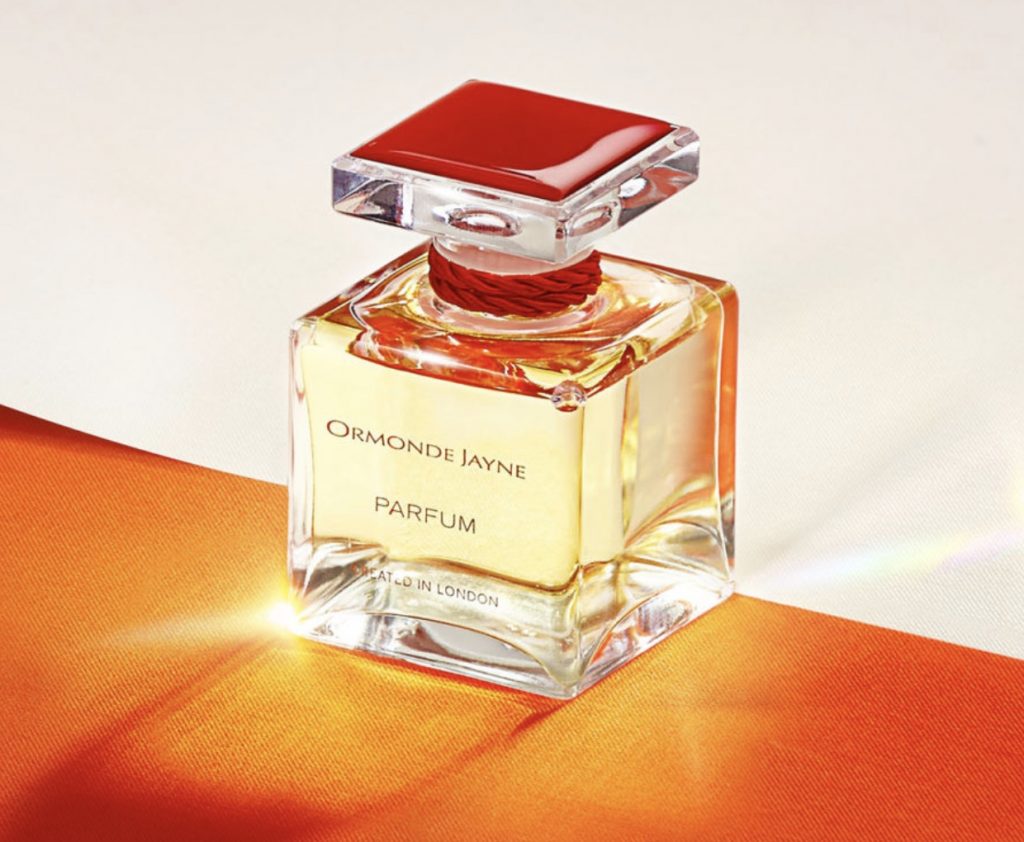 Another semi-bespoke alternative is Ormonde Jayne's Made to Measure service (around £200 – £250), where customers can choose their desired fragrance concentration of a particular scent, depending on whether they want the notes to sing out loud or just in a low murmur. 'Recently, a man came in looking for a bottle of Frangipani for his wife (which was her favourite scent). He chose to have it in a higher percentage with her initials engraved on the bottle. It just makes it that little bit more special.'
Start. Saving. Now…
By Viola Levy