The Perfumed Plume Awards 2021 have just been announced, and we're popping the fizz on a school night!
These awards are an independent, annual showcase of international journalism that gives 'an inside view of the cultural, historic, scientific and personal approaches to fragrance design and what it takes to create an evocative scent.'

The organisers said: 'Considering the ongoing challenges even now, we applaud each and every finalist (not to forget all the writers who submitted) for their masterful writing. It is always an honor to receive so many entries.'
'We look forward to celebrating the winners this year, whether virtually or in person, and we are happy to kick off the award festivities by announcing the finalists as below,' comment award Co-Founders Lyn Leigh and Mary Ellen Lapsansky.
'The creativity in both the descriptive word and the visualisation of scent in all its glory is on full display this year and is nothing short of stupendous,' added Miranda Gordon, Vice President Fine Fragrances Marketing & Evaluation, MANE. 'Deserving of much recognition and admiration for their talent and commitment to the art of fragrance. Please read their stories. You will be rewarded!'
We were, once again, thrilled to be shortlised as finalists – especially with regular writer for The Scented Letter Magazine, Persolaise, being our fellow finalist in the first category, below. Given the number of extremely talented entrants from around the world, we're even prouder to say… we won an award!
Many congratulations to all finalists, and winners, whom we've highlighted in bold type. We so hope we can all meet in person next year! Meanwhile, please do go and read these stories, linked below: you're in for a fragrant treat…
PERFUME STORIES IN MAINSTREAM MEDIA – PRINT – MAGAZINES & NEWSPAPERS
The criteria for judging: quality of editorial content; originality & creativity; accuracy & depth of information:
The Changing Face of Fragrance
Persolaise – The Scented Letter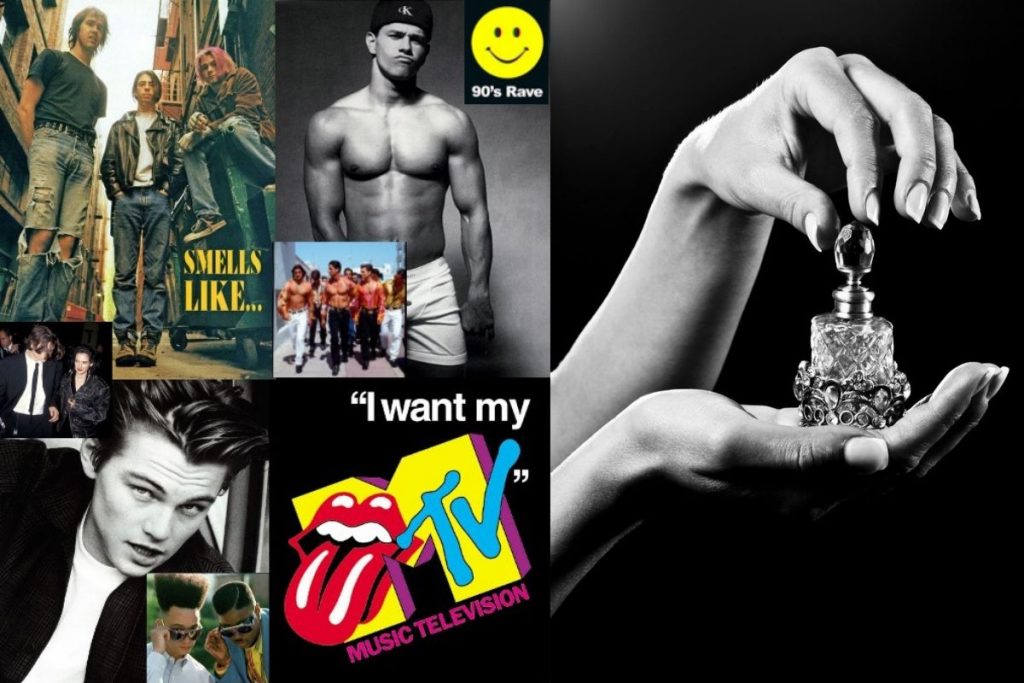 PERFUME STORIES IN MAINSTREAM MEDIA – DIGITAL – MAGAZINES, NEWSPAPERS, BLOG POSTINGS, WEBZINES
The criteria for judging: quality of editorial content; originality & creativity; accuracy & depth of information:
SHORT 'N SWEET PERFUME STORIES – PRINT OR DIGITAL
The criteria for judging: quality of editorial content; originality & creativity; accuracy & depth of information:
VISUALISATION OF PERFUME STORIES – PRINT & DIGITAL
The criteria for judging: design concept; how design relates to content:
INSTApost – PERFUME STORIES ON INSTAGRAM
The criteria for judging: originality/creativity of visual element(s); quality of the post content:
FRAGRANCE BOOK OF THE YEAR
Winner determined by the Perfumed Plume Consulting Committee: