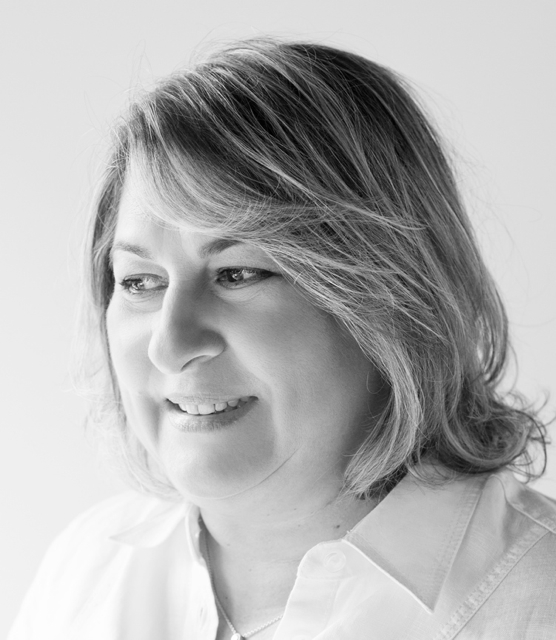 Nathalie grew up in Grasse, where her father was a chemist at the fragrance house Roure. She's something of a pioneer: 'In 1980,' she recalls, 'very few women entered the perfumery field.'
Nathalie's 'signature' is obvious in her choice of raw materials: round, smooth and sensual. Her many dozens of creations include Lalique Amethyst, Encre Noire, Flora by Gucci, Le Labo Poivre 23, Bentley for Men, Gucci Première, Kate Moss Kate and Dita Von Teese's signature scent. She is one of the quartet of perfumers at fragrance house Firmenich who worked on the new YSL Black Opium.
She describes her olfactive style as 'harmonious and generous…' What motivates Nathalie? Her travels to Japan, among other inspirations.
She also has a passion for research: molecules, accords and new olfactive territories. We're told that Nathalie 'dreams of everything that has not yet been discovered…'
What is your first 'scent memory'?
My first scent memory is the field of mimosa when I was walking with my parents on the hill of Tanneron, near Grasse.
When did you decide you wanted to be a perfumer/create your own perfume?
I grew up in Grasse – and smelling, for me, was literally child's play. After passing my exams, I entered the perfumery school at Roure to learn the profession of fragrance creation and gain an in-depth knowledge of the raw materials. In 1980 there were so few women it it was a real challenge for me to become perfumer…
What are your five favourite smells in the world?
Rose, vanilla, the smell of sand, freshly-cut grass and Christmas trees.
If you had one fragrance note that you love above all others, what would that be?
I like to work musky notes, vetiver and rose – but newness is also important and it is exciting to discover new materials.
What is the fragrance you wish you'd created?
Two, actually. FlowerbyKenzo: a beautiful re-interpretation of a classic floral-powdery theme with a very identifiable trail. And Dior Hypnotic Poison: a product of pure pleasure, sensual, enveloping, very recognisable and with just the kind of 'signature' I like.
Is this an exciting time to be a perfumer?
Yes, with the arrival of all niche brands, which allows for the expression of creativity. But today, the luxury brands are also asking perfumers to create fragrances with unique 'signatures' that are new and different from others – so that's very stimulating, too.
If you could have created a fragrance for a historical figure, who would it be?
I already had the chance to work for celebrities like Kate Moss or Lady Gaga. It was really exciting to meet these people and to create a fragrance for them.
How many perfumes might you be working on, at one time?
I am currently working on about 10 fragrances at the same time.
Does your nose ever 'switch off'?
Yes, sometimes when I am sick, I feel a terrible sensation of losing the sense of smell and the taste at the same time. Hopefully it is rare.
What's the first fragrance you bought? And the first bought for you…?
The first perfume I bought is actually YSL Opium. I received Cacharel Anaïs Anaïs as a present.
What can each of us do to enhance our appreciation of fragrance?
The best thing is to wear fragrance, to live with it, to smell it, to experience it.
Do you have a favourite bottle design, from those that have been used for your fragrance creations?
I really like the bottle design of Black Opium, actually!