Famously, New York is the city that never sleeps.  And DKNY is the fragrance house that captures the energy of New York's downtown, the sophistication of uptown – and the beating pulse of the street.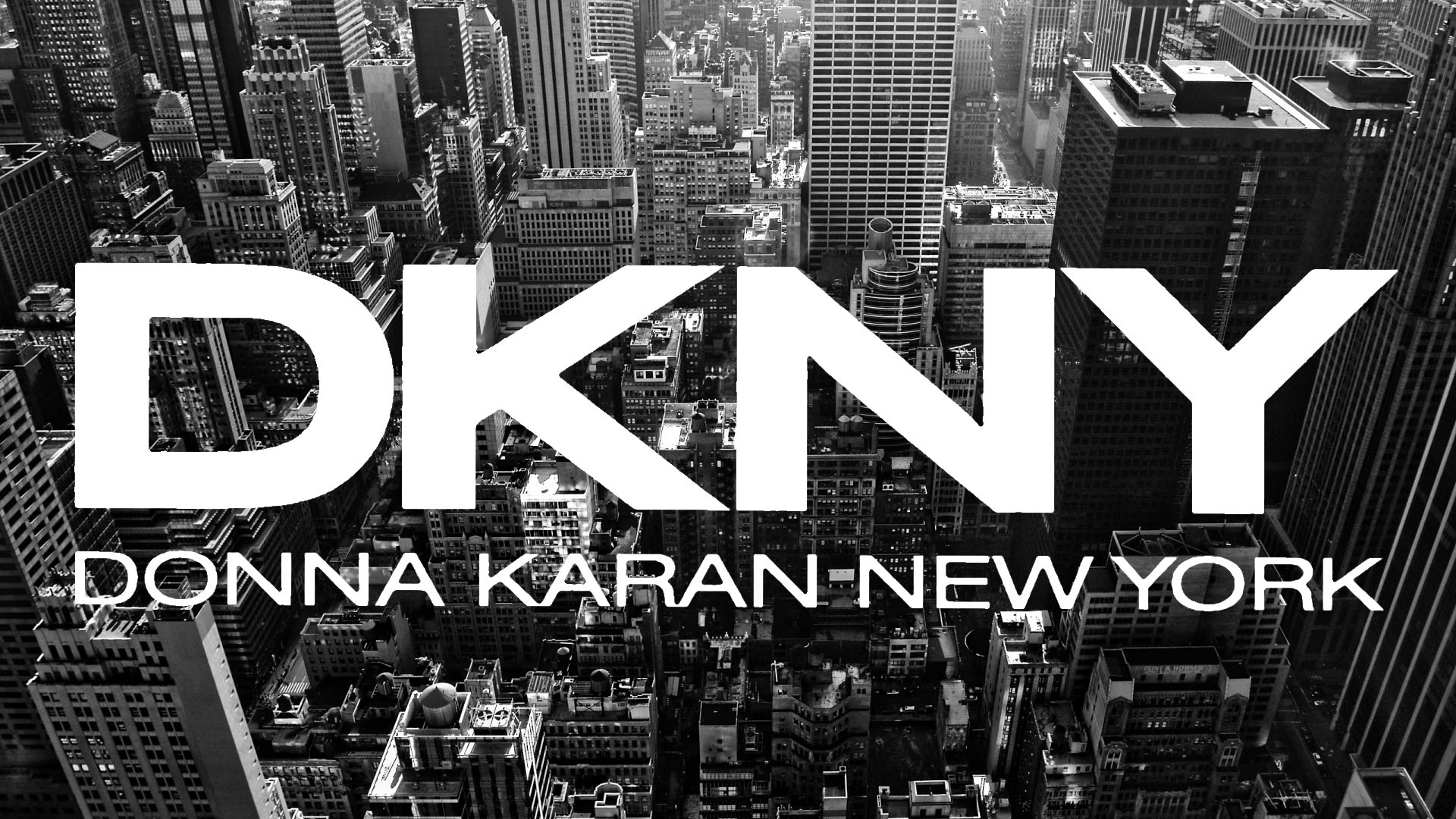 Just as DKNY clothing made Donna Karan accessible to younger women, when it made its catwalk debut in 1989, her DKNY fragrances are a fast-track to experiencing the vibrancy of a city where Donna was born, and made her designer name.
DKNY Be Delicious burst onto the scene in 2004: we think of it as 'The Big Apple', bottled – and unsurprisingly, it's become a global blockbuster. In the so-distinctive, curvaceous apple-shaped flacon, you'll encounter the liveliest of fragrance harmonies at its heart: the 'Be Delicious Apple Accord' which – along with a burst of grapefruit, and woody, floral notes – deliver an unusually fresh sensuality.
The Be Delicious range is constantly evolving and has become 'collectible', for many devotees – and its refreshing spirit has been given a twist in many limited editions. (We've seen quite a few bathroom shelves with a veritable orchard of Be Delicious bottles proudly lined up…)
And in 2013, DKNY Be Delicous Skin took fragrance layering into a new dimension: a hydrating fragrance with an 'Apple Fusion Complex' that's clinically proven to provide moisturising, skin-brightening and smoothing benefits. (When you know that DKNY fragrances are part of Estée Lauder's perfumed portfolio, that makes perfect sense.)
In 2016, Be Tempted joined the line-up – and there are whispers that Be Tempted will also become an extended 'family' of fragrances, exploring nuances of the gourmand universe. In the debut fragrance, blackcurrant bud meets a naughty-but-nice ingredient by the name of 'Devil Licorice Accord', alongside red fruits, zingy lemon, jostling for space in the shiny red bottle with a Wine Sap Apple Accord, rose oil and orange flower, with patchouli, vanilla and myrrh ramping up the intrigue factor.