We may think of Abercrombie & Fitch as a contemporary fashion and accessories house, but in fact their history stretches all the way back to 1892. One of the world's most successful brands, they've now welcomed fragrance into their ever-growing wardrobe…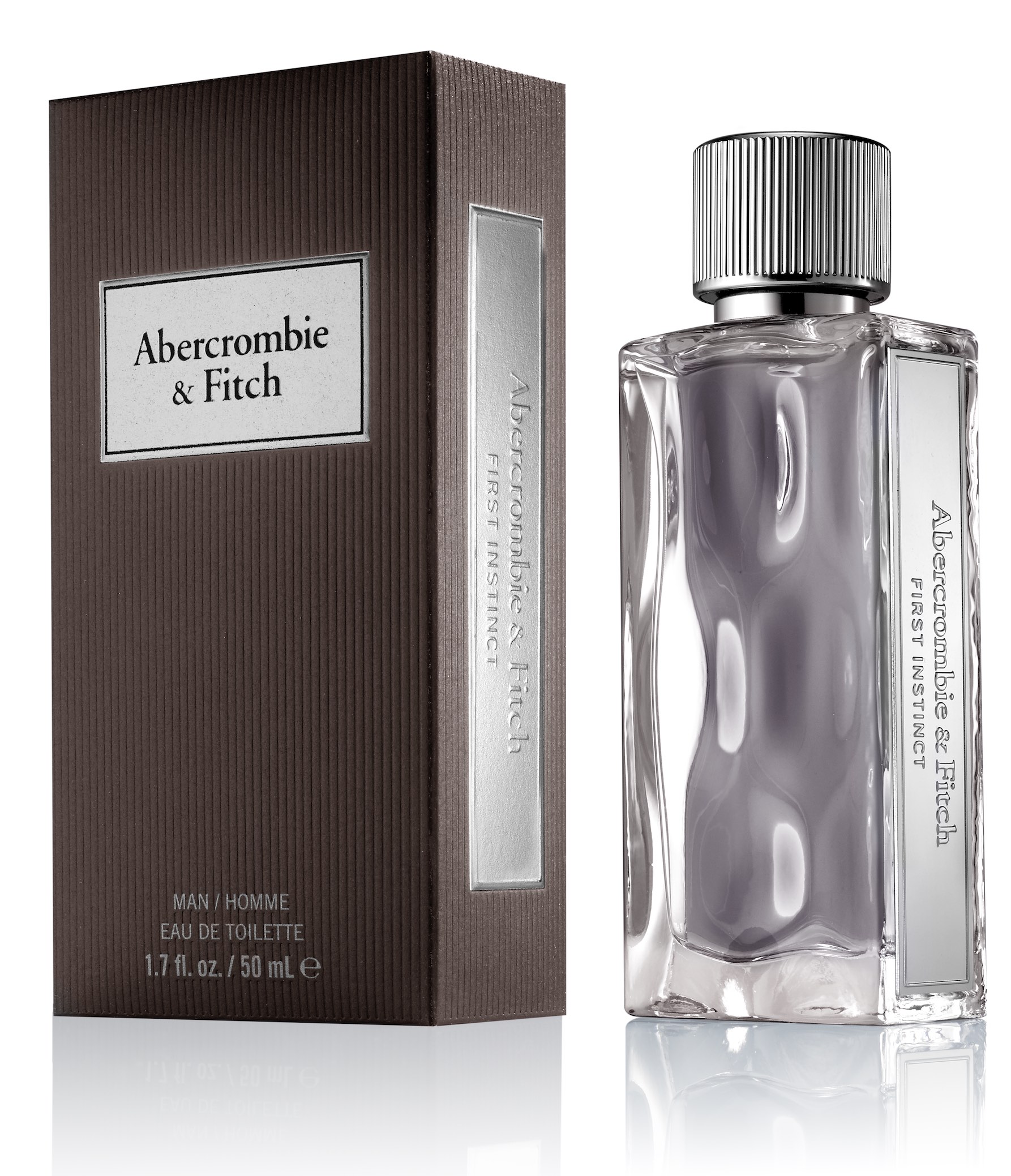 From serving sporting goods to Hollywood stars, pioneering the mail-order catalogue and revolutionising retail stores, Abercrombie & Fitch have had their finger on the pulse throughout their incredible history. It all dates back to David Abercrombie's founding in 1892 – a sporting goods store that became more than simply a place to stock tennis racquets and plimsolls: it sold an entire lifestyle concept.
Originally a small waterfront shop in downtown Manhattan, New York, a regular visitor was wealthy New York businessman, Ezra Fitch. He was so impressed that in 1900, Fitch bought a major share in the growing Abercrombie Company and became co-founder. Soon, prominent sporting figures such as Amelia Earhart and Ernest Shackleton were patronising the store for their daring, go-getting, record-breaking requirements. And buoyed by the new fever for healthy pursuits in the leisured classes, so Hollywood stars came calling – Greta Garbo, Katharine Hepburn, Clark Gable and Cole Porter were regular customers, along with American political royalty such as Teddy Roosevelt, John F. Kennedy and Dwight Eisenhower.
In 1909, Abercrombie & Fitch became one of the first fashion businesses to embrace the mail order catalogue, mailing over 50,000 copies of its 456-page brochure worldwide – an excellent marketing device, putting the name of Abercrombie & Fitch on everyone's lips, around the country. The catalogue was made more like a magazine – something that people wanted to keep and read. And by 1910 another revolution was taking place in their retail spaces, as the company began selling women's clothing, apparently becoming the first store in the whole of New York to supply women's clothing alongside men's. Clever thinking: this meant couples could shop together, and suddenly this, too was a luxury leisure activity to indulge in.
Over the years, Abercrombie & Fitch has been 'reinvented' a few times, most recently with an emphasis on youthful exuberance, their 'preppy' style appealing to a new generation of bright young things. With a network of stores worldwide – vibrant places with pumping soundtracks and moody lighting – it feels like you're in some cool club rather than simply a shop.
The first Abercrombie & Fitch fragrance was launched in 1997, but it was the release of Fierce for Men in 2002 that really put them on the map as a fragrance house. An instant bestseller, it was created by the powerhouse duo of maverick perfumer Christophe Laudamiel and Bruno Jovanovic, and featured a fashion-forward floral bouquet of jasmine, rose and lily of the valley on a herbaceous, woody base. Sprayed throughout the stores and even onto the clothing, it provided an instant olfactory sensation while shopping – another move that was way ahead of its time.
Most recently, Abercrombie & Fitch grabbed headlines for their 'Face Your Fierce' campaign (initially unveiled in the USA) featuring an eclectic group of young men and women (right) who share stories about how they face their fears and find inner strength in the face of adversity, with 'faces' that include mental health advocates, volunteer firefighters from Malibu (who fought the area's wildfires) and LGBTQ+ advocates.
The female fragrances, meanwhile, are designed for strong young women who know what they want. First Instinct Blue Women (above right) leads with this theme: a scent for spirited and bright women 'who always see blue in the sky no matter what.' Perfumer Gabriela Chelariu contrasts salted sea air with creamy sandalwood, sunshine-filled jasmine and dewy peonies rippled through ripe apricots and lush blackberries on the most addictive whipped vanilla and patchouli base.
In its masculine counterpart, meanwhile – First Instinct Blue Men – we find a contemporary take on 2016's First Instinct original, with perfumer Yves Cassar juxtaposing juicy freshness with nuanced spices, sparkling bergamot melding with cooling cardamom, frozen apple melting into crisp lavender, all swirled through with tonka bean and sandalwood for a surprisingly spiritual finish.
Using cutting-edge perfumers to create go-getting scents appeals to the long heritage of Abercrombie & Fitch. And the lust for adventure is clearly still very much alive…