What do you mean you missed National Gin Day…? Well, pretty much every day can be declared a National Gin Holiday, as far as we're concerned. (The Perfume Society even has  our own resident mixologist. Fact. She's called Carson.)
There are, though, other ways to celebrate this most aromatic of spirits year-round. And hangover-free, even. So we thought we'd give you the lowdown on our favourite fragrances that feature our favourite fragrant spirit…
1. Library of Fragrance Gin and Tonic
A light, crisp fragrance that is right just about any time and anywhere… just like its namesake drink!
2. Penhaligon's Juniper Sling 
Juniper Sling is a crisp cocktail shot of gin with the freshness of juniper (gin's 'signature' aromatic), cool measures of angelica and brandy and a beating libertine heart of black pepper… for enigmatic types only.
3. Calvin Klein CK Eternity for Men
This classically refreshing scent showcases juniper berries in its heart.
4. MEMO Irish Leather
Clara Molloy, co-founder of MEMO, says that she loves to use juniper berries in her fragrances – 'It makes things sparkle: it's like my Champagne…'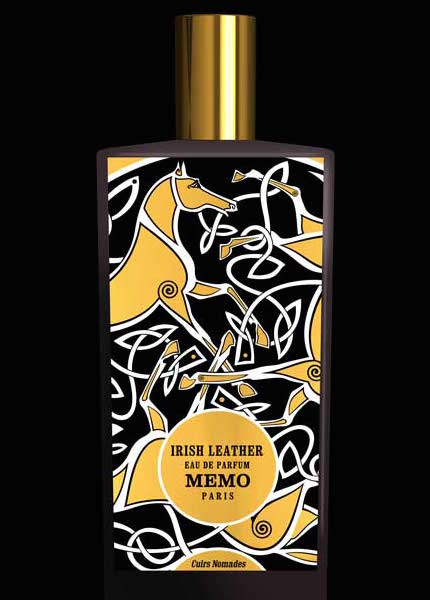 5. Lubin Gin Fizz 
When creating this fragrance Lubin wanted to make a perfume which marked the decade: An extremely chic fragrance, sparkling and fresh, evoking 1955's most fashionable cocktail, Gin Fizz, created to celebrate the beauty of Grace Kelly.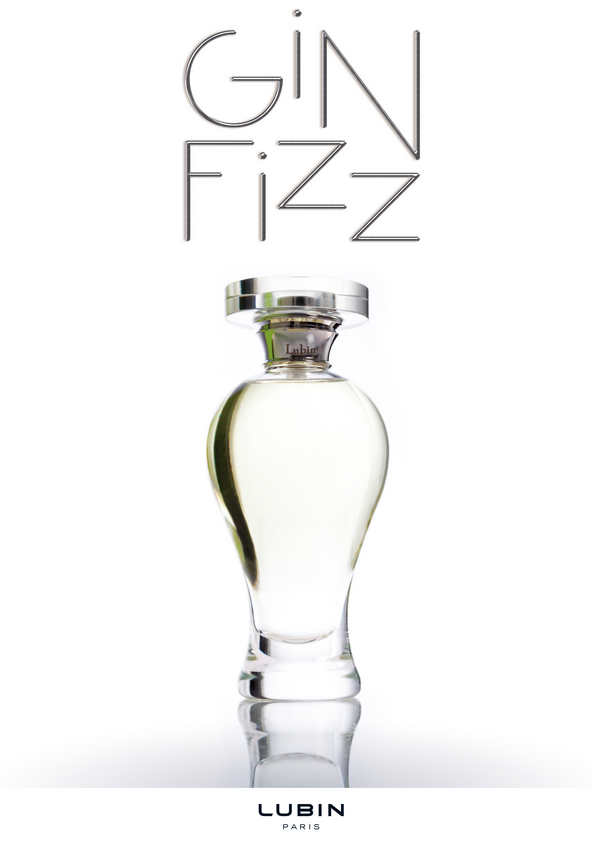 6. Commodity Gin 
It's all in the name with this male fragrance by Commodity.
7. Audemus Pink Pepper Gin 
So this one's not really a perfume, but it is one of our most favourite fragrant gins – a deeply aromatic spirit with notes of pink peppercorns and cardamom.
8. Hendrick's Gin
Served in teacups with slices of cucumber this is not your average gin. Made in Scotland, infused with rose and cucumber it's a Perfume Society favourite.
10. Sloane's Gin
Mix this gin with some Fevertree tonic and you couldn't ask for a finer summer spritz. It also happens to be blended with many ingredients found in perfume: iris root, angelica root and vanilla.