A few years back, we had the idea to celebrate the long-established International Fragrance Day by getting people to post selfies with their favourite fragrances, and calling them a #smellfie.
The idea was to celebrate the importance of fragrance by putting a face to what can sometimes be a closed industry, and more than that, to see YOU – the people who actually buy the perfumes – hear why they love them, what they really mean.
This year our #smellfie competition became an international perfume phenomenon – with people all over the world who joined in our campaign. And what a diverse group you were… with some dressing in specially made outfits or painting their faces to match their favourite scents; pets, children and family members getting involved.
Just search for the hashtag #smellfie on Instagram to see how many brilliant entries we had to choose from!
But we'd made a rod for own backs by saying we'd choose some favourites to award prizes to, didn't we? And, though it has caused us much anguish having to choose at all, choose we must. So here are our finalists…
@fragmental.uk is our top winner this year and will receive a a bundle of fragrance worth £300 and a subscription to The Scented Letter online. Congrats!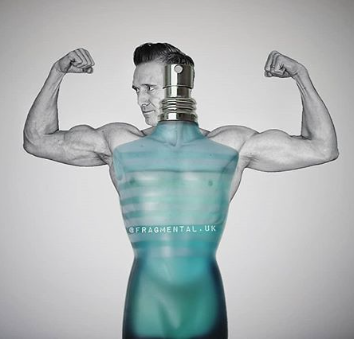 The following five winners all receive a VIP Subscription to The Perfume Society…
All eyes on this #smellfie from sianwilliams86…
We love an excuse to get dressed up! And rainbomino clearly does too…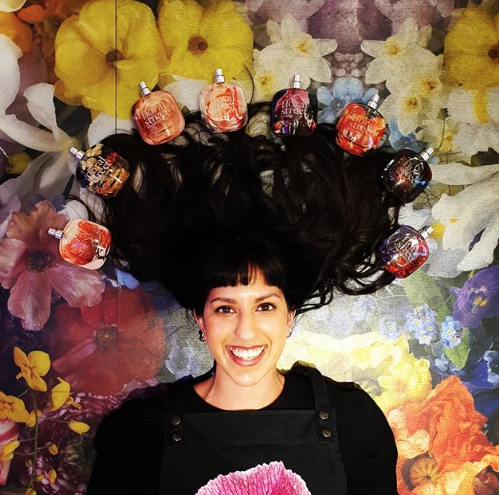 A veritable halo of scent from a Floral Street Florista who just couldn't pick one fave (we feel ya!)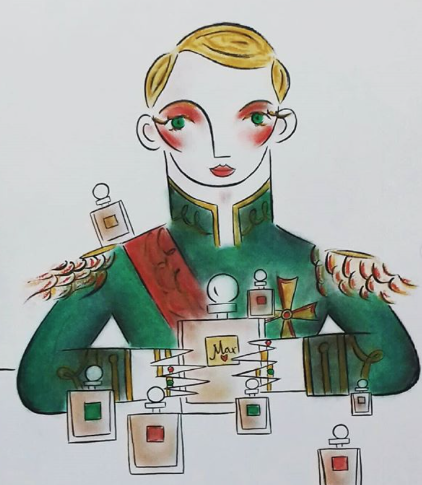 We were impressed by the elegant creativity of maxsgardenia's illustration…
Anyone who gets their animals involved, gets our vote!
And finally, we couldn't not include 'the #smellfie that broke the internet', this one from odedeparfum kept us chuckling all day…
Thank you SO much to everyone who took part – it means so much – we so loved seeing you share your favourite fragrances with us. And we simply cannot wait for next year's #smellfie extravaganza. Let's make sure it's the most scent-sational year yet!
By Carson Parkin-Fairley