Atkinsons Mint & Tonic is the perfect celebration scent for the months of festivity ahead, and we have a very special GIVEAWAY of not one but TWO bottles – one for you, and one to give to a friend. See below for details of how to enter…
Capturing an English country potager garden of herbaceous greenness, Atkinsons Mint & Tonic might remind you of idyllic summer days, but we urge you to try it in cooler weather too, when the leaves seem sprinkled with frost, the spiced mandarin and tingle of ginger warm to the woody base of cedar, musk and vetiver. Altogether, at this time of year the scent seems to conjure a Mojito (or three), enjoyed in excellent and flirtatious company. Cheers!
We love Mint & Tonic so much, we made sure to include a sample in our Niche VII Discovery Box, along with nine other fabulous fragrances and two pampering treats. Try them all here for only £23, or £19 for VIP Club Members.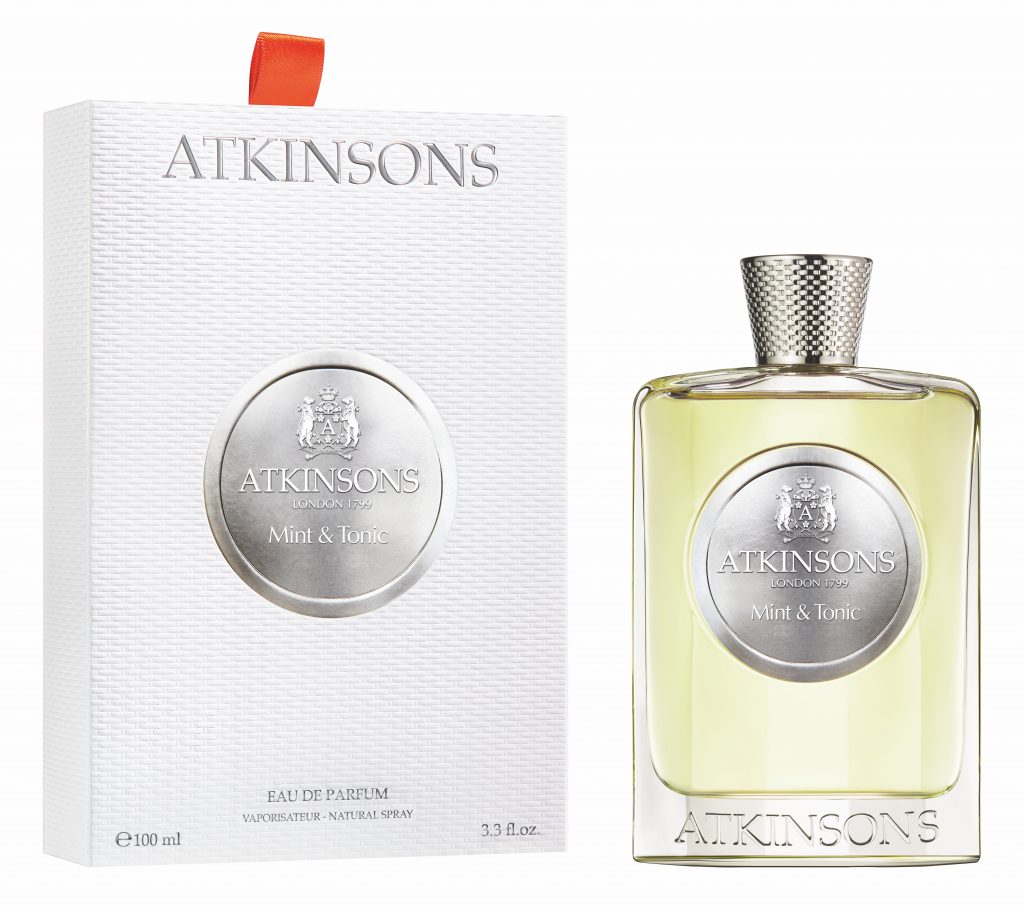 ✨GIVEAWAY! ✨ We are delighted to be giving you AND a friend a full-size bottle of Atkinsons Mint & Tonic each!
PRIZE INCLUDES:⁠ 2 x Atkinsons Mint & Tonic 100ml Worth over £200!! To enter, all you have to do is…
– Follow us on Instagram
– Like the Atkinsons Mint & Tonic giveaway post⁠
– Tag a friend in the comments⁠ who would love this fragrance
– Make sure both you & your tagged friend are following The Perfume Society
The competition closes at midnight Friday 29th October GMT. One winner and their tagged friend will be chosen at random and contacted via our The Perfume Society account only. We will not contact winners before the closing date via any external accounts. Please do not accept accounts claiming to be us. The competition is for UK residents only.
Good luck!⁠