Diptyque has put their much sought-after City Candles on their website (previously only available in the respective locations they were inspired by), but they're only travelling for a few days and stocks are strictly limited! Time to hope aboard and add them to your baggage, immediately…
If you're one of the many who obsessively collect the olfactory delights of Diptyque candles, you're going to want to get your (virtual) boarding pass ready, because the limited edition City Candles are now on the Diptyque website – but only until 27th September 2020!
Normally, you'd have to jump on a plane and physically travel to the Diptyque flagship stores in Tokyo, Berlin, London, New York, Hong Kong, Beverley Hills, Miami, Shanghai and Paris to collect them all. Notwithstanding the airmiles you'd rack up, the money and carbon footprint you'd have to burn through would make this a trip you'd be unlikely to take – and of course this year, it's been made impossible, anyway.
So the next best thing to being there? Burning your way through this lovely lot! Here's our fragrant travel wish-list, but we wonder: where would you like to travel to with the Diptyque City Candle Collection…?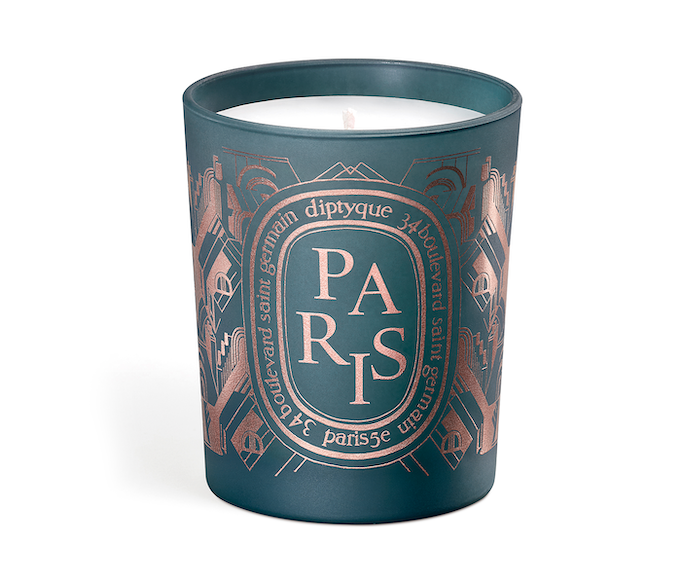 This ultra chic lavender-tinged Chypre has us dreaming of sashaying down the early autumn sunlit streets of Saint Germain.
The heady, honey-laden scent of linden blossom transports us to the German capital – we're craving the bookshops and über-cool clubs.
Why not stroll the intriguing alleyways of Tokyo, the shade of cypress trees mixing with wafts of mystical temple incense?
New York's bustling streets and vibrant nightlife is calling, with a hot rush of rich patchouli and sudden breeze of dry cedar and vetiver.
By Suzy Nightingale