1. CHANEL GARDENIA
Chanel's fragrance was inspiration for a song composed by Eddie Barclay entitled 'Gardenia de Chanel'… and it's almost as dreamlike as the fragrance.
2. GORILLA PERFUMES
This 'creamy, layered scent' by Lush Cosmetics was inspired by the songs of Clem Snide, Massive Attack and Radiohead.
3. DS & DURGA DEBASER
This perfume was inspired by the song of the same name by alternative rock group, The Pixies. Said to encapsulate 'the wild shrill of Black Francis coming through the radio in the August heat'.
 4. GEZA SCHOEN BASS
For a project called Ephemera by Unsound, the nose Geza Schoen created three fragrances, all olfactory interpretations of the electronic audio material supplied by three EDM artists. Bass was inspired by a Kode-9 track.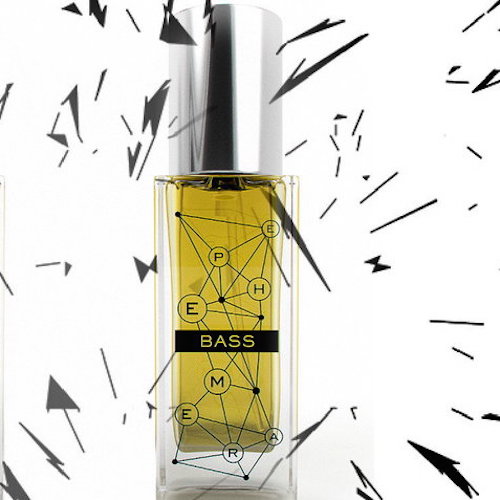 ephemera.probe.03 from MFO on Vimeo.
 5. ODE BY GUERLAIN
Eddie Barclay got his instruments out for this beautiful vintage fragrance by Guerlain and produced an 'Ode de Guerlain'.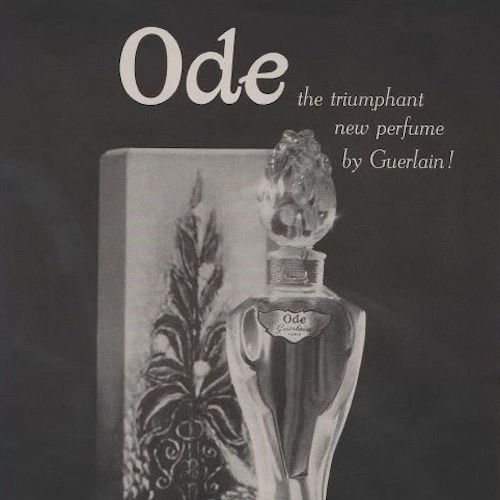 6. GORILLA PERFUMES THE BUG
For The Bug, Simon Constantine of Gorilla, was inspired by surveillance culture and the dubstep song of the same name by Magnetic Man.
7. TAYLOR SWIFT WONDERSTRUCK
Taylor was inspired by her song 'Enchanted' when creating Wonderstruck, she wrote the lyric 'I'm wonderstruck, blushing all the way home' for the song, about the first time you meet someone.
 8. GEZA SCHOEN DRONE
Another that Geza produced for the Ephemera project was interpreted from a Tim Hecker track.

ephemera.probe.02 from MFO on Vimeo.
9. SCENTLESS APPRENTICE BY NIRVANA
Now, although this isn't actually a perfume, it was inspired by the book Perfume by Patrick Süskind. Kurt Cobain wrote 'He was born scentless and senseless, He was born a scentless apprentice' referring to the main character in the book.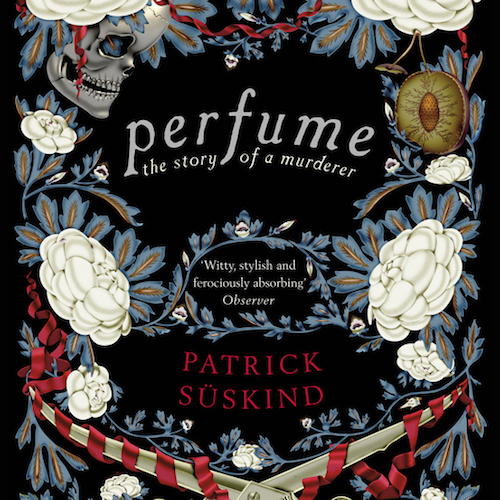 10.  QUEEN BY PERFUME GENIUS
Ok so, you got us: this one isn't actually a perfume either. But… It is our favourite track by Perfume Genius. And it's an awesome video (and plus he's a genius!) so we're letting this one slip…
 Happy listening perfumistas!